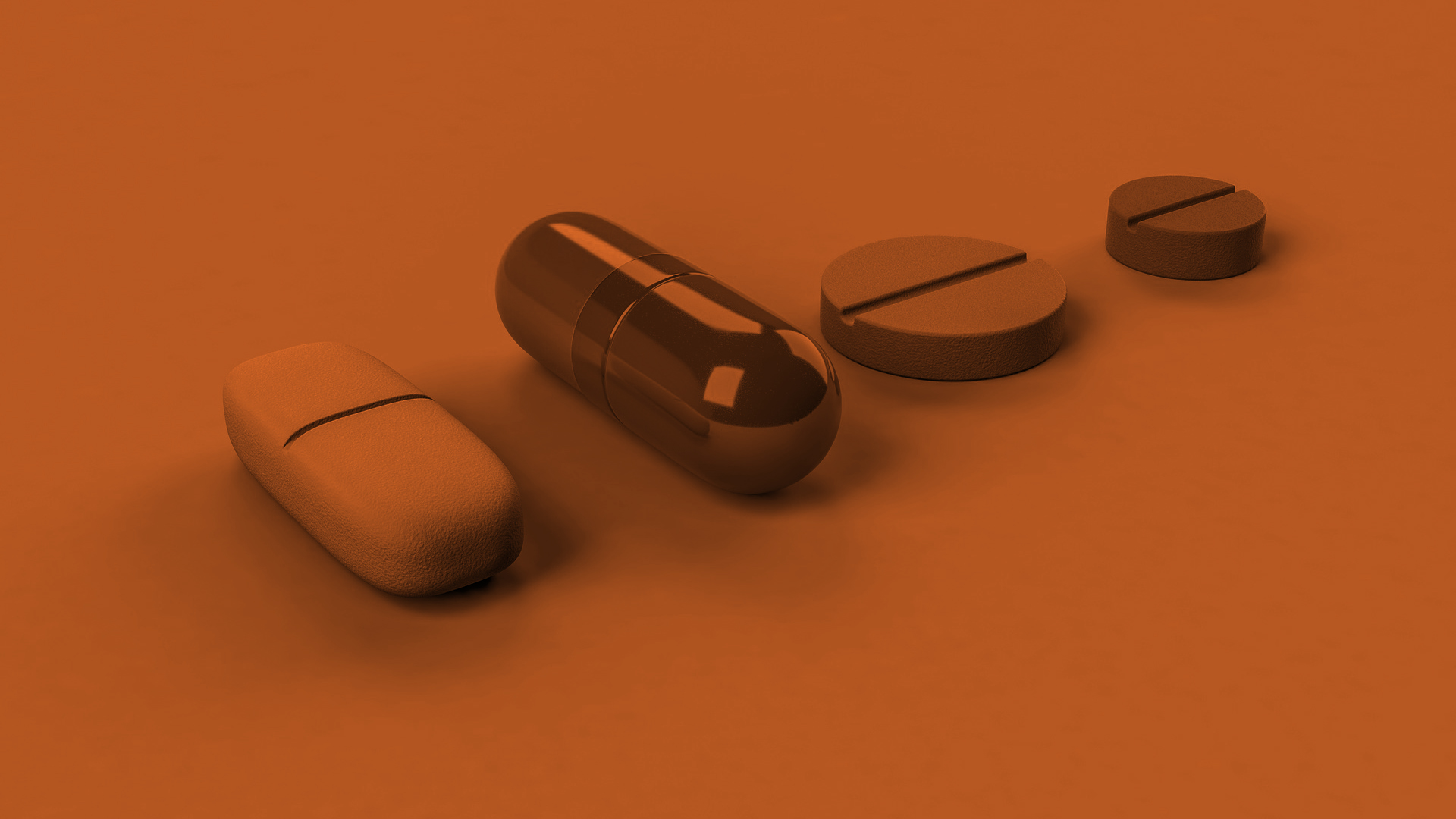 Drug Overdose Toxico-Surveillance (DOTS) Reporting Program
About the Project
Overdoses from opioids and stimulants continues to rise. A significant unaddressed issue in the overdose epidemic is the lack of knowledge on non-fatal overdoses in the United States. In 2017 alone, approximately 970,000 patients were treated for non-fatal overdoses emergency departments across 29 states in the United States.1 Additionally, approximately 37% of nonfatal overdoses are estimated to involve multiple substances.
However, we currently lack an understanding of the social determinants of overdose deaths compared to nonfatal overdoses. We also lack understanding on the evolving polysubstance use epidemic and its role in drug overdoses. To address this knowledge gap, we created the Drug Overdose Toxic-Surveillance (DOTS) Reporting Program which utilizes our multi-center network of sites to collect detailed clinical information on cases presenting to the ED with overdose to opioids, stimulants, and undifferentiated illicit drugs.
The DOTS project allows us to assess the sociodemographic characteristics, clinical information, and contextual data on opioid, stimulant, and/or undifferentiated illicit substance overdoses among patients presenting to participating hospitals around the United States. This project seeks to identify information about current drug use and overdose to inform potential regulatory activities and future public health messaging. 
Administering Institutions: American College of Medical Toxicology
Project Contract ID: 75F40119D10031 FDA
Funding period: 2022-2027
Funding for this initiative was made possible (in part) by grant number 75F40119D10031 from FDA. The views expressed in written conference materials or publications and by speakers and moderators do not necessarily reflect the official policies of the FDA; nor does mention of trade names, commercial practices, or organizations imply endorsement by the U.S. Government.
Principal Investigators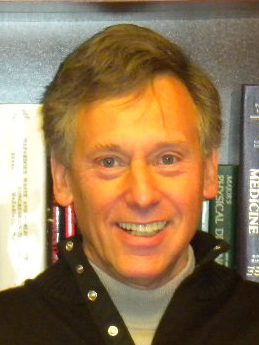 Jeffrey Brent, MD, FACMT
University of Colorado School of Medicine
Aurora, CO