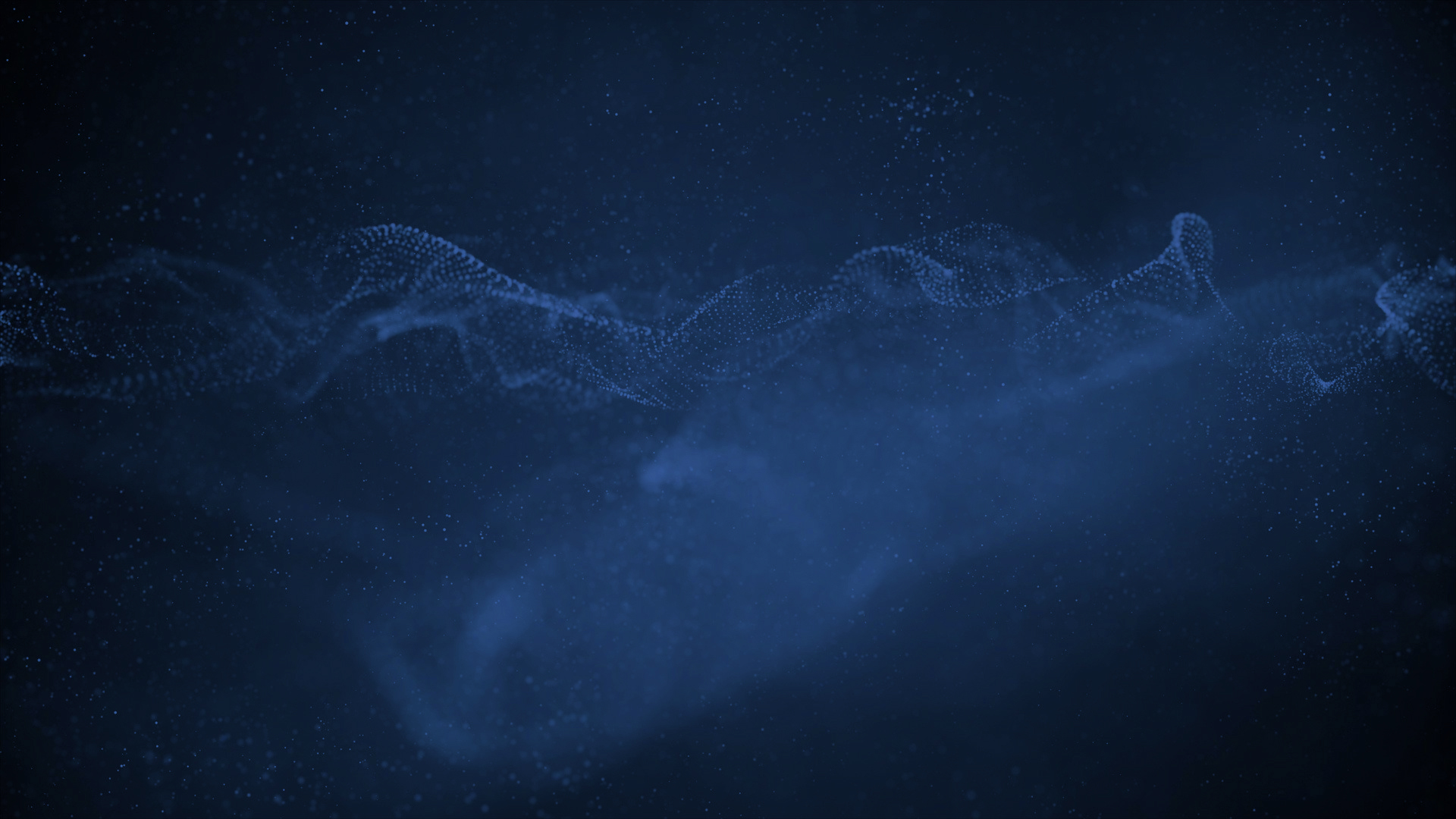 About ToxIC
Overview
The Toxicology Investigators Consortium (ToxIC) is a multicenter toxicosurveillance and research network. As a toxicosurveillance network, ToxIC can detect new and emerging drugs of abuse, adverse effects of new medications in the post-marketing phase, and emerging toxicological threats.

Our projects include case registry design and maintenance, led by ToxIC's medical toxicology physician leadership and registry experts on staff. Each case registry is tailored to collect detailed clinical data, such as the patient demographics, medical and social history, circumstances of exposure, symptoms, treatments administered, and the patient outcome. Toxicological data is therefore gathered by trained medical toxicology physicians who are skilled in the subtle signs of toxicity and poisoning, leading to a high quality case registry.
Oversight
ToxIC functions under the auspices of the American College of Medical Toxicology (ACMT) – a professional, nonprofit association of physicians with recognized expertise in medical toxicology. Medical toxicologists specialize in the prevention, evaluation, treatment, and monitoring of injury and illness from exposure to drugs and chemicals, as well as biological and radiological agents. Learn more about medical toxicology.
Core Registry, Sub-Registries, and Projects
ToxIC was originally created to address the lack of accurate and reliable toxicological data on adverse effects deriving from exposures to medications, drugs of abuse, natural substances, metals, pesticides, or other chemical substances. With this goal in mind, the initial case registry, deemed the Core Registry was born. All cases entered into the Core Registry represent a patient that has been formally evaluated and treated by a medical toxicologist as part of their medical care.
Learn More about Registries and Projects
Funding
Current funding for ToxIC comes from grants from the National Institute of Health, a data-sharing contract with the U.S. Food and Drug administration, and a grant generously provided by BTG International. Learn more about grants and funding.
ToxIC's 4 Pillars
Infrastructure
ToxIC consists of a multi-center research group and multiple case registries.
Registry
The ToxIC Core Registry has continued to evolve since its initiation in 2010, and has led to focused data collections on exposures including vaping, illicit drug use, adverse pharmaceutical events, snakebites, and more.
Research
The research group is designed to provide an infrastructure for research and other data gathering projects.
Toxicovigilance
As a toxicosurveillance network, ToxIC can detect new and emerging drugs of abuse, adverse effects of new medications in the post-marketing phase, and emerging toxicological threats