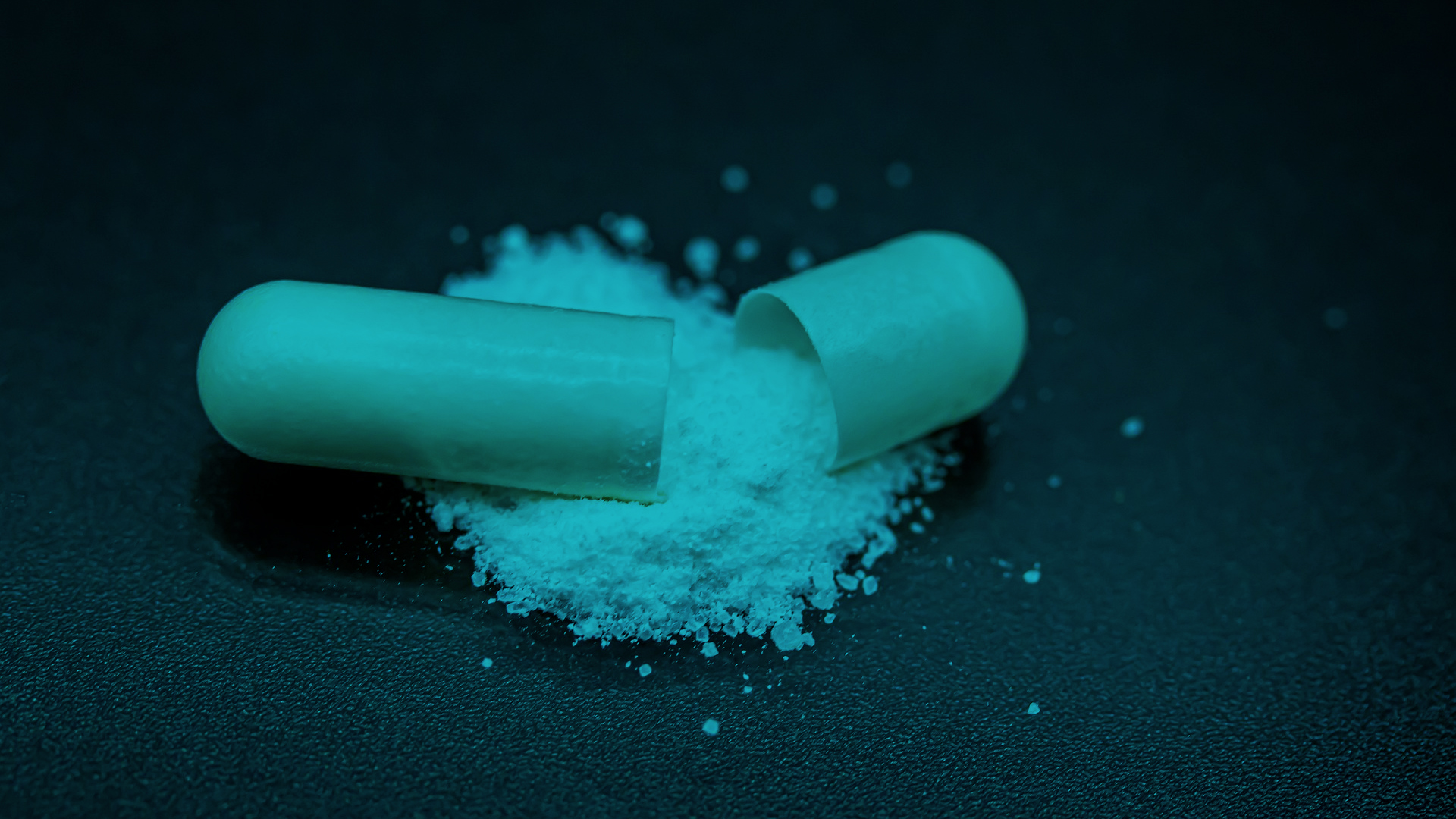 Fentanyl Analog (Fentalog) Project
About the Project
Fentanyl and its analogs (fentalogs) are increasingly contributing to opioid overdoses and deaths across the United States. Since 2017, ToxIC sites have reported multiple case data of such overdoses involving not just fentanyl, but also fluorofentanyl, butyrylfentanyl, and carfentanil.
In April 2020, ToxIC was awarded a 5-year subcontract to the Icahn School of Medicine on a new R01 from the National Institute on Drug Abuse (NIDA).

The project, entitled "Predicting Medical Consequences of Novel Fentanyl Analog Overdose Using the Toxicology Investigators Consortium (ToxIC)" utilizes high volume geographically diverse ToxIC sites to:
evaluate risk factors,
characterize the novel synthetic opioids used
evaluate the optimal treatments
track regional trends in fentalog overdoses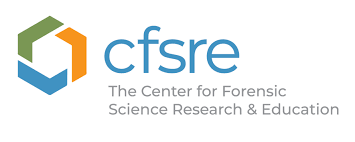 Principal Investigator:
Alex Manini, MD, MS, FACMT
Icahn School of Medicine
New York, NY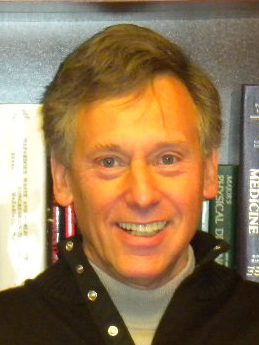 Co-Investigator:
Jeffrey Brent, MD, FACMT
University of Colorado School of Medicine
Aurora, CO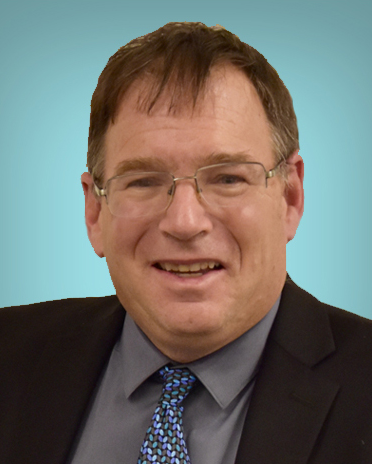 Co-Investigator:
Paul Wax, MD, FACMT
Executive Director,
American College of
Medical Toxicology

NPS Discovery Dashboard
The Center for Forensic Science Research and Education (CFSRE) provides comprehensive drug molecular identification and quantitation of case samples. The CFSRE's interactive Novel Psychoactive Substance (NPS) Discovery dashboard provides a platform for physicians, researchers, and public health partners to view results based on analytes, class, and demographics.
In partnership with ACMT ToxIC, the CFSRE assesses the role and prevalence of novel substances in participating regions throughout the duration of this project.