North American Snake Bite Registry
Active Sub-Registry
About the North American Snake Bite Registry
Snakebite affects thousands of people in the United States each year and is responsible for significant morbidity and even mortality in some patients. Despite the large impact snakebite has on affected individuals, it is a relatively uncommon diagnosis, and many physicians have never treated a patient with snakebite. Medical toxicologists are unique among physician specialists in that they receive specialized training in the management of snakebite.
Current understanding of the pathophysiology of snake venom, factors that may influence morbidity and mortality after snakebite, and ideal management of patients suffering from snake envenomation is incomplete. Much of what is known derives from retrospective case series describing cohorts of patients with envenomation as well as case reports of unusual presentations following snakebite. Published clinical trials of rattlesnake antivenom have provided some prospective information regarding clinical effects of venom and response to treatment with antivenom, but also highlight the limitations in our ability to effectively treat patients and predict outcomes following snake envenomation.
Reporting Site Locations
Background
ToxIC's North American Snakebite Registry (NASBR) was established in 2013. It is a nationwide surveillance tool that prospectively gathers deidentified information from medical toxicologists providing bedside care for patients with envenomations. Between 2013 and 2020, 1,417 cases have been submitted to the registry from over 18 participating sites. Data collected includes details on the snakebite encounter such as snake genus and species, clinical effects of envenomation, diagnostic or laboratory tests, treatment, and any outpatient follow-up or readmissions post-discharge. The purpose of the Registry is to use the information gathered to decrease morbidity and mortality resulting from snakebite through the enhanced understanding of factors that affect clinical response to snake envenomation and response to various treatments.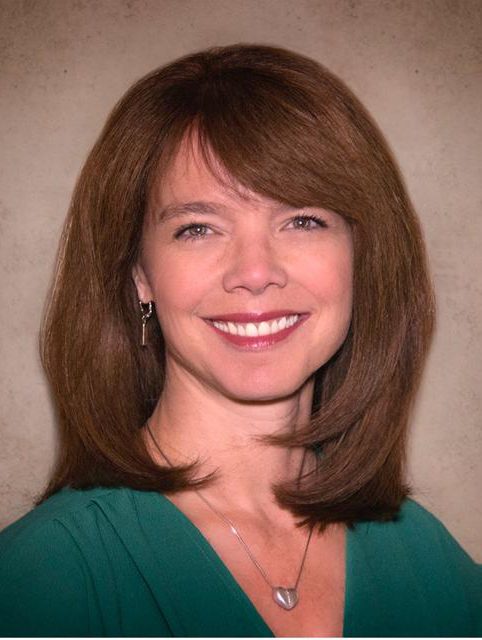 Principal Investigator:
Anne-Michelle Ruha, MD, FACMT
Banner University Medical Center
Phoenix, AZ

Total Reported Cases by Year: 1,626 Since 2013
Snake Exposures by Type and Year