Ward & Ryan Donovan Lectureship on Drug Abuse/Addiction Toxicology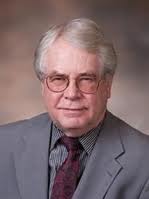 Misuse and abuse of prescription opioids, stimulants, and sedative medications has reached epidemic proportions in the United States. Overdose is now the leading cause of unintentional injury death, with most deaths caused by prescription medications overdose. The MTF Prescription Drug Abuse Prevention Grant, funded by the Ryan Donovan Memorial Fund, was established in 2014 to support outstanding research/projects and other initiatives that have the potential to reduce the misuse and abuse of prescription drugs.
With the passing of ACMT past president and Medical Toxicology Foundation board member Ward Donovan, MD, FACMT, the Medical Toxicology Foundation is the beneficiary of a legacy gift from his estate. This gift combined with the Ryan Donovan Memorial Fund is being used to establish the Ward and Ryan Donovan Memorial Fund. Beginning in 2022 this fund will be used to support a visiting lectureship and/or panel discussion annually at the ACMT Annual Scientific Meeting to provide education on the topic of opioid and other drug abuse, with the goal of increasing the awareness, ability, and opportunity for medical toxicologists to increase their practice in this area.
Recipients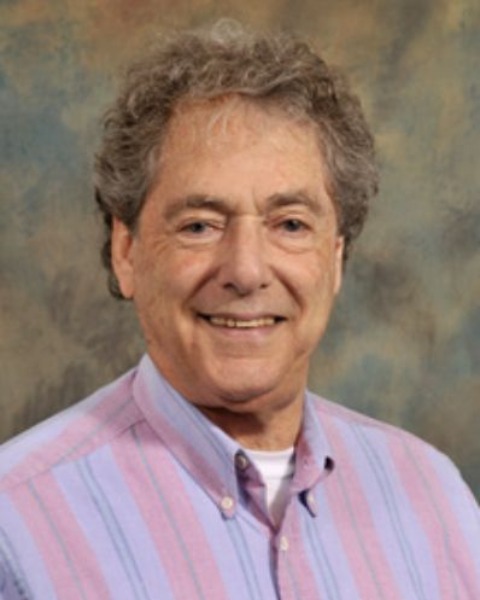 Elliot L. Gardner, Ph.D.
Chief, Neuropsychopharmacology Section, National Institutes of Health
"Neurobiology of Addiction" - lecture presented at the 2022 ACMT Annual Scientific Meeting