Erica Liebelt, MD, FACMT, FAAP MTF Board President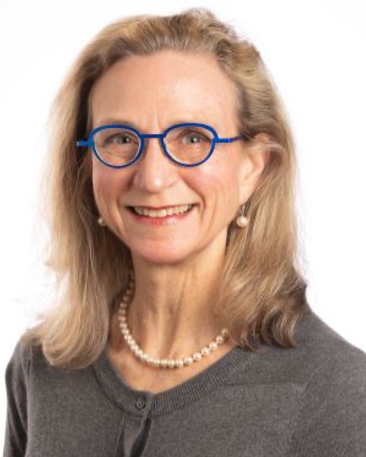 Biography
Dr. Erica Liebelt is a Professor of Pediatrics at the University of Arkansas for Medical Sciences (UAMS). She serves as the Medical and Research Director of Clinical Pharmacology and Toxicology in the Section of Pediatric Emergency Medicine as well as the Associate Medical Director of the Arkansas Poison and Drug Information Center. Dr. Liebelt is also an attending physician at Arkansas Children's Hospital's pediatric emergency department.
Dr. Liebelt served on the American College of Medical Toxicology (ACMT) Board of Directors for 13 years, serving as its first woman President from 2008-2010. She was on the American Board of Pediatrics' General Certification Committee for 11 years and also on the Medical Toxicology Sub-Board with the American Board of Emergency Medicine for 9 years. She has also authored 36 book chapters for leading toxicology textbooks and 58 manuscripts and review articles. In 2020, Dr. Liebelt was recognized by her peers and presented with the American College of Medical Toxicology's Career Achievement Award which honors an individual who has made extraordinary contributions to the field of medical toxicology in teaching, clinical practice, research, and service.
Education
Dr. Liebelt is board-certified in General Pediatrics, Pediatric Emergency Medicine, and Medical Toxicology. She received her MD with Highest Honors from the University of Cincinnati College of Medicine and completed her pediatric residency at Cincinnati Children's Hospital where she also served as Chief Resident. Dr. Liebelt completed her Medical Toxicology and Pediatric Emergency Medicine fellowship at Boston Children's Hospital, Harvard Medical School, and the Massachusetts Poison Control Center.