MTF Awards Six Travel Awards to Outstanding Medical Students
The Medical Toxicology Foundation continues to receive an overwhelming response to its travel award opportunities. Travel awards were established to provide medical trainees – students and residents a stipend to attend ACMT's Annual Scientific Meeting. The award provides a unique opportunity for medical students to connect with established medical toxicologists, learn more about the field, and ultimately pursue a medical toxicology fellowship program. "We continue to be uplifted by the caliber of our travel recipients and look forward to playing an important role in their career path," stated MTF President Erica Liebelt, MD, FACMT.
Congratulations to:
Johnson & Johnson Consumer Health DEI Travel Award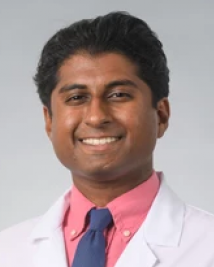 Aqeel Jawahir, MD
University of Kentucky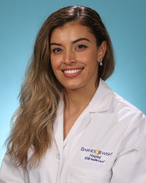 Johana Lopez, MD
Washington University in St. Louis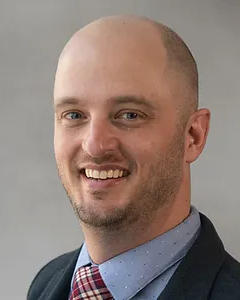 Jonathan Meadows, DO
Franciscan Health Olympia Fields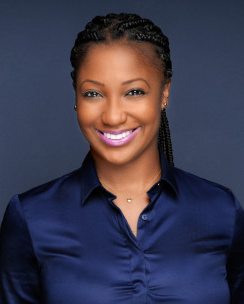 Oyeyimika Oyekanmi, DO
University of Connecticut
Dr. Michael Shannon DEI Travel Award
Christy Williams, MD
NYU Langone Health
Dr. Michael P. Spadafora Travel Award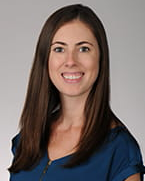 Emily Amador, DO
Medical University of South Carolina
MTF Travel Awards are only made possible by the generous donations made by ACMT members. If you are interested in learning more and supporting these efforts, please reach out to Singa Yu at singa.yu@acmt.net.