Innovative Research, Teaching, & Practice Grants
Quick Info
Amount:
$20,000 each
Number of Grants Available:
Two
Funding Duration:
1 year
Funding Period:
July 1, 2023 - June 30, 2024
Next Application Deadline:
March 1, 2023
Award Overview
The Medical Toxicology Foundation funds innovative projects that support the Foundation's mission to advance research and education in the prevention and treatment of patients adversely impacted by drugs, chemicals, and natural toxins.
The scope of this award is intended to be broad and creative. Proposals may be clinical or nonclinical in nature, but must have relevance to the practice of medical toxicology. All proposals that support the mission of the Foundation will be considered. We welcome grants with either a research or an innovative teaching focus.
Either the principal (i.e. "lead") or senior investigator must be an active ACMT member in good standing, but ACMT membership is not required of co-investigators. Consultation with, and involvement of, professionals from other disciplines is encouraged. Applications are welcome from trainees (e.g. students, residents, fellows) and those within 5 years of completing fellowship, but the proposed work must be done under the supervision of an established investigator.
Webinar on New Application Requirements
There have been some significant and exciting changes in the RFP application process beginning in 2022. All potential applicants are encouraged to watch the informational webinar below to carefully review the RFP requirements.
James Cao, MD
UT Southwestern Medical School
"Molecularly designed polymers for specific bupropion neutralization"
Award Amount: $20,000
Funding Period: 7/1/2022 – 6/30/2023
Jennifer Love, MD
Icahn School of Medicine at Mount Sinai
"Emergency Department Based Acute Pain Management for Opioid Use Disorder"
Award Amount: $20,000
Funding Period: 7/1/2022 – 6/30/2023
Past Grantees
Prior to 2022, this opportunity was separated into two individual grant opportunities.
Innovative Teaching and Research Grant (2014 - 2021)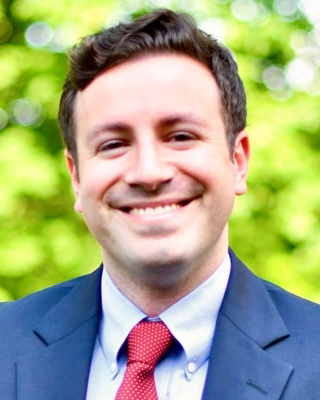 Powell Graham, MD
University of Massachusetts Medical School

"CannFall: Evaluating Blood Biomarkers of Cannabis Use After Geriatric Falls"
Award Amount: $10,000
Funding Period: 7/1/2021 – 6/30/2022
Carolyn Fox, MD, and colleagues
Atrium Health's Carolinas Medical Center

"Platelet Mitochondrial Dysfunction in Acute Acetaminophen Toxicity and with 4-Methylpyrazole Treatment"
Award Amount: $10,823.11
Funding Period: July 1, 2020-June 30, 2021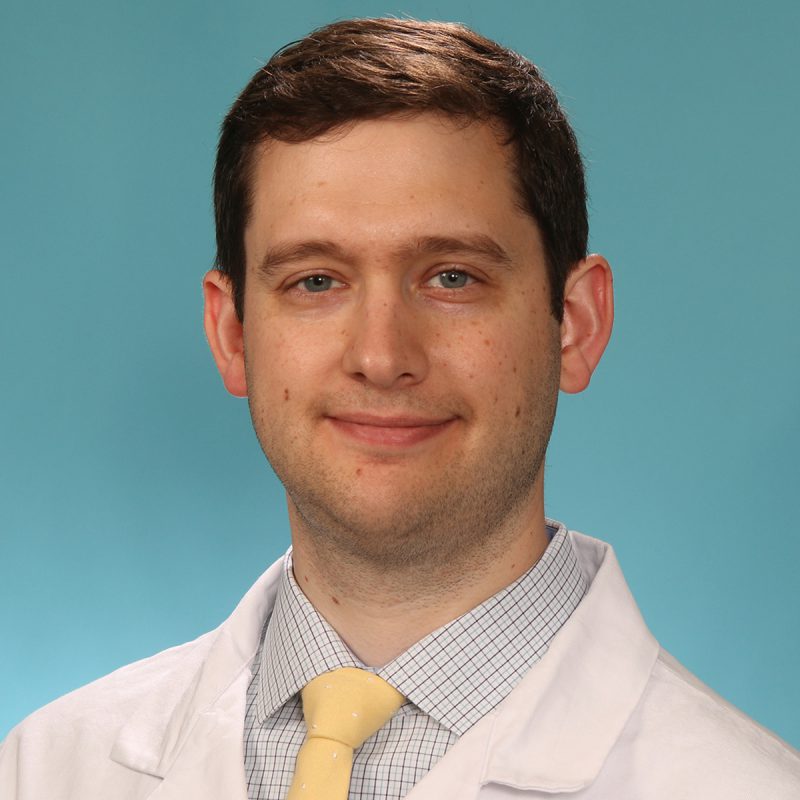 David Liss, MD, and colleagues
Washington University School of Medicine

"Liquid Chromatography Tandem-Mass Spectrometry as a Universal Screening Modality for High-Risk Pregnant Patients"
Award Amount: $10,000
Funding Period: July 1, 2020-June 30, 2021
Michael Toce, MD, and colleagues
Boston Children's Hospital
"Effect of Prescription Drug Monitoring Programs on Pediatric Opioid Prescribing and Opioid-related Overdoses"
Award Amount: $6,625
Funding Period: July 1, 2019-June 30, 2020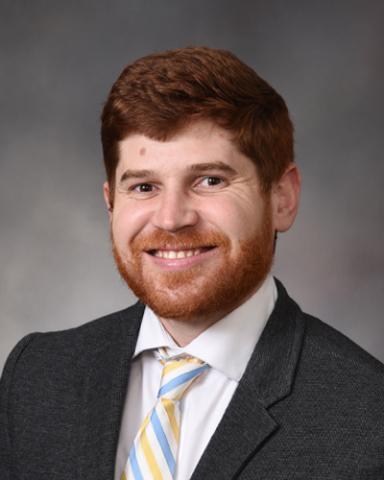 Andrew Micciche, MD and colleagues
University of Pittsburgh
"Case-Control Study Comparing the Expression of GABAA and NMDA Receptor Subunits in Human Peripheral Blood Mononuclear Cells in Individuals With and Without Benzodiazepine-Resistant Alcohol Withdrawal"
Award Amount: $10,000
Funding Period: July 1, 2019-June 30, 2020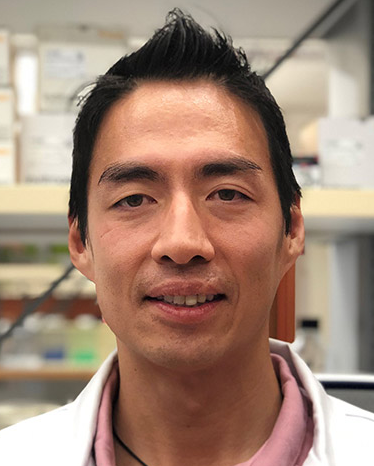 David Jang, MD, MSc
Co-Investigator: Utsha Khatri, MD
University of Pennsylvania Perelman School of Medicine
Investigation of a cell-permeable mitochondrial prodrug (NV-118) on mitochondrial function in human blood cells from patients with CO poisoning
Award Amount $10,000
Kathryn Kopec, DO
Carolinas Medical Center
Global Educational Toxicology toolkit (GETKIT): A One Day Course for Teaching Poisoning Essentials in Low and Middle Income Countries (LMIC)
Award Amount: $9,680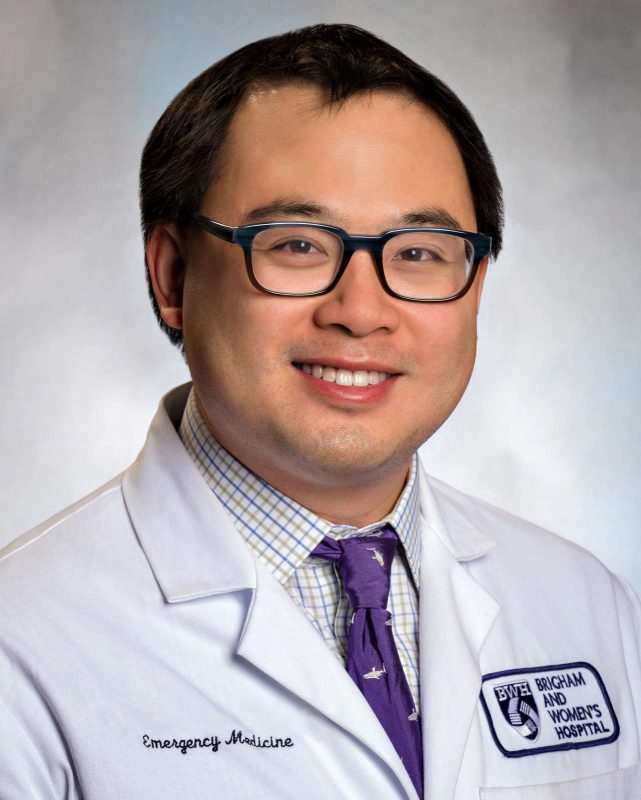 Peter Chai, MD
University of Massachusetts Medical School
Naloxone Distribution Patterns in Patients with a History of Heroin Abuse
Award Amount $10,000
Jennifer Carey, MD
University of Massachusetts Medical Center
Adolescent at Risk: Intentional toxic exposures in self-harm attempts and the role of social media.
Award Amount $6,042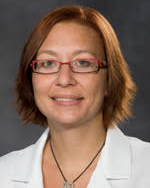 Christine Murphy, MD
Carolinas Medical Center
A pilot study of the efficacy of hydroxocobalamin in treating nifedipine-induced shock.
Award Amount: $11,000
Katherine Katzung, MD
HealthPartners Institute for Education & Research/Regions Hospital
Effect of Norepinephrine on Cerebral Oxygenation in a Porcine Model of Propranolol Toxicity After Maximization of High Dose Insulin (HDI) Therapy.
Award Amount $13,922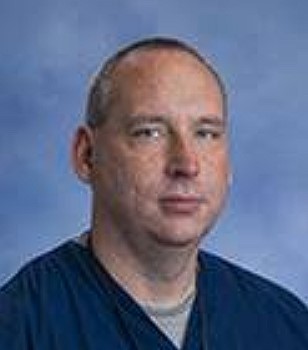 Nathan Menke, MD
VA Pittsburgh Healthcare System
Utilizing Machine Based Learning Algorithms to Predict Mortality in Acetaminophen Overdose.
Award Amount: $10,000
Practice Grant (2013 - 2018)
Jeffrey, Lai, MD
University of Massachusetts Medical Center
"TeleSUDE - A Telemedicine-based Substance Use Disorder Evaluation to facilitate addiction treatment referrals after near-fatal opioid overdose"
Tim Wiegand, MD
University of Rochester Medical Center
"Does Direct Medical Toxicology: Bedside Care Improve Upon Poison Center Based Protocols for Pediatric Antidepressant Ingestions?"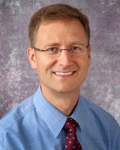 Anthony Pizon, MD and colleagues
The University of Pittsburgh Medical Center
"Effects of Specialty Care on Cost and Length of Stay Following Hospitalization of the Poisoned Patient"