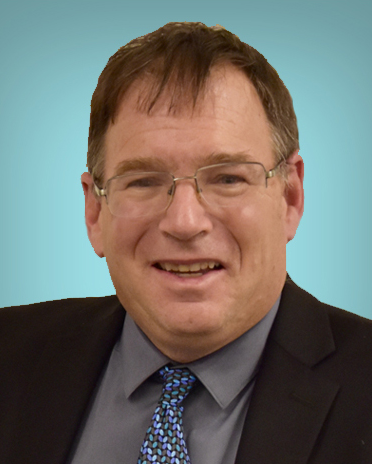 Paul Wax, MD, FACMT
ACMT Executive Director

Dr. Wax oversees all staff and general operations for ACMT, the Toxicology Investigators Consortium (ToxIC), and the Medical Toxicology Foundation (MFT).
Read Bio
Dr. Wax is the Executive Director of the American College of Medical Toxicology. He received his B.A from Dartmouth College, his M.D. from the Mount Sinai School of Medicine, his Emergency Medicine training at the UCLA Hospitals, and his Medical Toxicology training at Bellevue Medicine Center / New York University. He is Board-certified in both Medical Toxicology and Emergency Medicine, and is a Fellow of the American College of Medical Toxicology.
Along with his full time position as the Executive Director of ACMT, Dr. Wax is an Adjunct Professor in Emergency Medicine (Medical Toxicology) at UT Southwestern School of Medicine where he has been on faculty since 2006. Previously Dr. Wax had faculty appointments in the Departments of Emergency Medicine at the University of Rochester School of Medicine from 1991-2001 and the University of Arizona School of Medicine from 2001-2006. Dr. Wax previously served on the Board of Directors of ACMT from 1998-2008 serving as ACMT President from 2006-2008. From 1997-2006 Dr. Wax also served as one of the American Board of Emergency Medicine's appointee's on the Medical Toxicology Subboard. During this time Dr. Wax served as Editor of the Medical Toxicology Board Certification Examination as well as Chairman of the Subboard, and was also the primary author of the 2004 Core Content of Medical Toxicology.
Dr. Wax who became ACMT's first Executive Director in 2008 has directed over $10,000,000 in federally funded programs for ACMT, and, as of 2021, is directing ACMT programs funded by NIH, FDA, CDC and SAMHSA. Dr. Wax is the Co-Principal Investigator of ACMT's Toxicology Investigators Consortium (ToxIC), a 35 site multicenter research program, and is the author of more than 100 peer reviewed publications. In 2019 Dr. Wax was honored with ACMT's Career Achievement award.
Singa Yu
Board Relations and Development Manager

Singa supports both the ACMT and MTF Executive Board and manages MTF fundraising and programs.


Read Bio
Singa joined ACMT in March 2022. She has broad experience working with nonprofit organizations including a cancer research foundation in California, a professional association for realtors in Austin, and a funders network addressing reproductive health, rights, and justice in the United States and around the world . She received a BA in Psychology from the University of California, Berkeley and a MPA (with a concentration in nonprofit management) from the University of Southern California. She currently resides in Austin, TX, with her husband and two sons.
Jessica Irving
Communications Manager

Jessica oversees all public communication, marketing, branding, and design projects for ACMT, ToxIC, and the Medical Toxicology Foundation (MTF.)
Read Bio
Jessica joined ACMT in March of 2020. She has broad expertise with graphic and web design, copy-editing and layout, video editing, and producing content for print, digital, and social media. Since 2006 Jessica has served a wide array of clients as a freelance web and graphic designer. She worked with three International Area Studies Centers at the University of Kansas in a similar capacity from 2009-2020.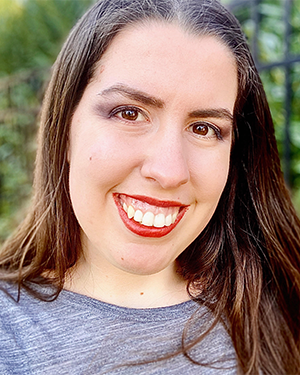 Alex Houck
Communications Coordinator

Alex is responsible for supporting all public communication, marketing, branding, and design projects for ACMT, ToxIC, and the Medical Toxicology Foundation (MTF.)
Read Bio
Alex joined ACMT in October 2020. She is a graduate from Johns Hopkins University with a BA in Creative Writing and History. While there she gained working experience in digital marketing, copywriting, and graphic design across a variety of industries. In addition to her work at ACMT, she pursues her passion for creative writing and is in the process of writing her first novel. Alex is from Pennsylvania and currently resides outside of Philadelphia.