Medical Toxicology in Industry Fellows Rotation Program
Quick Info
Application Deadline: 
Dec 1, 2022 (Feb 2023 rotation)
Number of Awards:
8-10 (4-5 for each rotation)
Nature of Rotation:
4-week virtual rotation
Upcoming Rotation Period:
Rotation 2: 2/6/23 – 3/2/23
Past Rotations:
Rotation 1: 10/3/22 – 10/28/22
Program Overview
The focus of this program is to create opportunities for fellows to experience another facet of medical toxicology during their fellowship and introduce them to the possibility of a career in industry. The goal is to teach the principles of product development from the R&D pipeline, through the regulatory process, to launch and post-market stewardship. The rotation will address the gap in understanding the role of industry and the regulatory oversight of bringing important technology from the academic arena to the public sphere.
Bayer will be responsible for developing objectives and a curriculum that provides fellows with experiential learning opportunities across the spectrum of medical toxicology within their organization.
Rotations will be four weeks long with dates varying based on the site. Currently, opportunities are virtual only. Post-rotation evaluations will be required.
For more information about the program (objectives, curriculum, terms, etc.), please view the RFA guidelines.
Program Eligibility and Schedule
For 2022-2023, the Medical Toxicology in Industry Fellow Rotation program will have Bayer hosting eight (8) to ten (10) fellows for a one-month virtual rotation. These fellows will be selected in two cohorts.
The first cohort of four (4) to five (5) fellows will be selected in the spring of 2022 from the current class of first-year fellows. These fellows will then participate in this virtual rotation during October 2022.
The second cohort of four (4) to five (5) fellows will be selected in the fall of 2022 from both the first- and second-year fellow class. They will participate in the virtual rotation during February 2023.
Application Procedures
The applicant is required to provide the following information:
Letter of Interest stating why you are interested in the Medical Toxicology in Industry Fellows Rotation program, the value to your future career path, and what you hope to get from the rotation.  Letters must contain the available rotation periods ranked by preference.  Letters should be limited to one (1) page.
Letter of Support from your Fellowship Director
Current resume/CV
Selection Timeline
Timeline for February 2023 Rotation:
Applications are due by 12/1/2022
Review will take place December 2022
Notifications will be made early January 2023
Questions
For questions regarding the program and application process, please contact ACMT's Senior Education Program Manager, Adrienne Dunavin, at adrienne.dunavin@acmt.net
Participant Feedback
"Great rotation, learned a lot about regulatory science across several types of industry. Wonderful to meet so many passionate scientists with a wide variety of backgrounds."
"Really enjoyed the rotation, appreciated the different approaches to subject matter and different expert lectures."
"Fantastic offering and opportunity for the fellows! I hope it will be offered annually."
"Thank you so much for including my fellow in your program! Will definitely encourage my future fellows to apply."
Medical Toxicology in Industry Program Fellows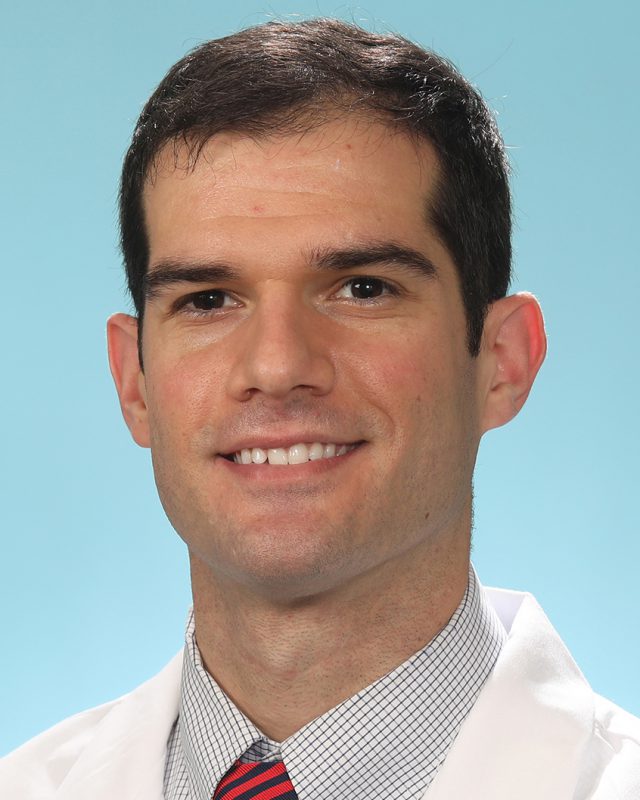 Ari Filip, MD
Washington University School of Medicine, St. Louis, MI
Dr. Filip is a second-year medical toxicology fellow and board-certified emergency medicine physician at Washington University in St. Louis / Barnes Jewish Hospital. He received his medical degree at the University of Pittsburgh School of Medicine and completed residency training in emergency medicine at the University of Arkansas for Medical Sciences in Little Rock, Arkansas. Prior to starting fellowship, he worked as an emergency physician in the St. Louis area. His interests include healthcare policy and quality improvement as they relate to medical toxicology.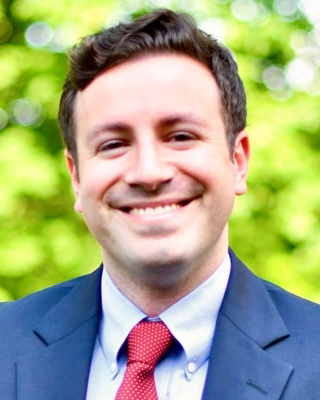 Powell Graham, MD
University of Massachusetts Chan Medical School, Worcester, MA
Powell Graham, MD is a Medical Toxicology Fellow and Clinical Instructor of Emergency Medicine at University of Massachusetts Chan Medical School in Worcester, Massachusetts. He completed his undergraduate education at Harvard University and his medical education at Central Michigan University College of Medicine. Dr. Graham completed his residency training at University of Massachusetts Emergency Medicine Residency Program where he served as chief resident. He is currently in his second year of Medical Toxicology Fellowship at the University of Massachusetts Medical School. His academic interests lie in the effects of cannabis and population health, particularly with regard to pediatric exposures and elderly falls.
Sasha Kaiser, MD
Rocky Mountain Poison and Drug Safety, Denver, CO
Sasha Kaiser, MD is a second-year medical toxicology fellow with Rocky Mountain Poison and Drug Safety. Her career path in medicine began while working as a pharmacy technician. She then earned her Bachelor of Science in Nursing before ultimately deciding to attend medical school at Florida State University. She completed her emergency medicine residency at Denver Health in Denver, Colorado. Her current research interests include acetaminophen toxicity, antidote therapies and critical care toxicology.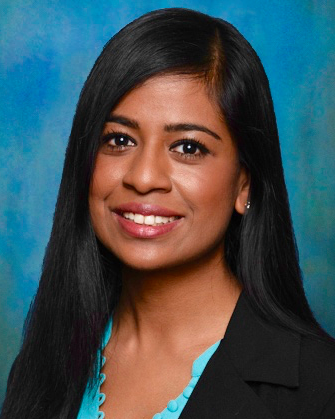 Shahnaz Sonya Rashid, MD
Toxikon Consortium, Chicago, IL
Sonya Rashid, MD, is an emergency medicine physician and first year medical toxicology fellow at Toxikon Consortium. She began her education at the University of South Florida where she majored in Biomedical Sciences. Dr. Rashid spent a year in AmeriCorps before attending medical school. She attended medical school at the University of South Carolina and completed her residency in emergency medicine at Jackson Memorial Hospital/University of Miami. Her clinical interests include drug development, cosmetic toxicology, and addiction medicine.