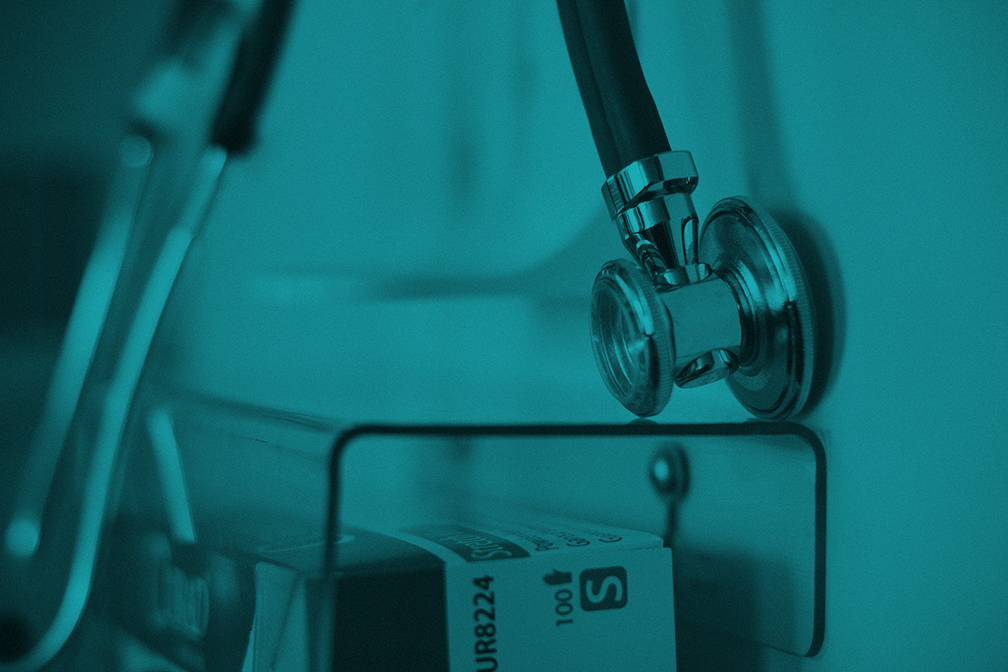 Applications Due for the ANTIDOTE Institute 2024 Cohort January 15, 2024
Applications Due for the ANTIDOTE Institute 2024 Cohort
January 15, 2024
The ANTIDOTE Institute is an NIH/NIDA funded program (Grant No. 1R25DA058490) that provides an opportunity for fellows and junior faculty to begin to develop their own area of investigation, network with peers and experienced investigators in the field, and gather practical knowledge on topics core to developing a successful research program.
The Opportunity
A two-year long course consisting of 1) focused, small group sessions with moderated peer review, mentorship, and discussion of core topics surrounding research fundamentals and 2) one-on-one mentorship from an established investigator in medical toxicology.
The program offers up to $25,000 in seed funding to support the fellow's developed project.
The program is intended to help you develop and implement a feasible research project that will serve as a foundation for your career as an investigator. Of note, this is not a formal didactic course on research methodology. We have designed the curriculum to give you basic skills around thinking about research, developing a grant, setting up a budget, writing manuscripts and setting up infrastructure for success. As part of the course, we also have paired each of you up with an ACMT researcher outside your institution. We hope this relationship will be valuable to you as you can learn from their experiences, and they can provide you feedback on your research and goals.
Eligibility
Applicants must be toxicology fellows or junior faculty (within 3 years of fellowship graduation) for the 2022-2023 academic year.