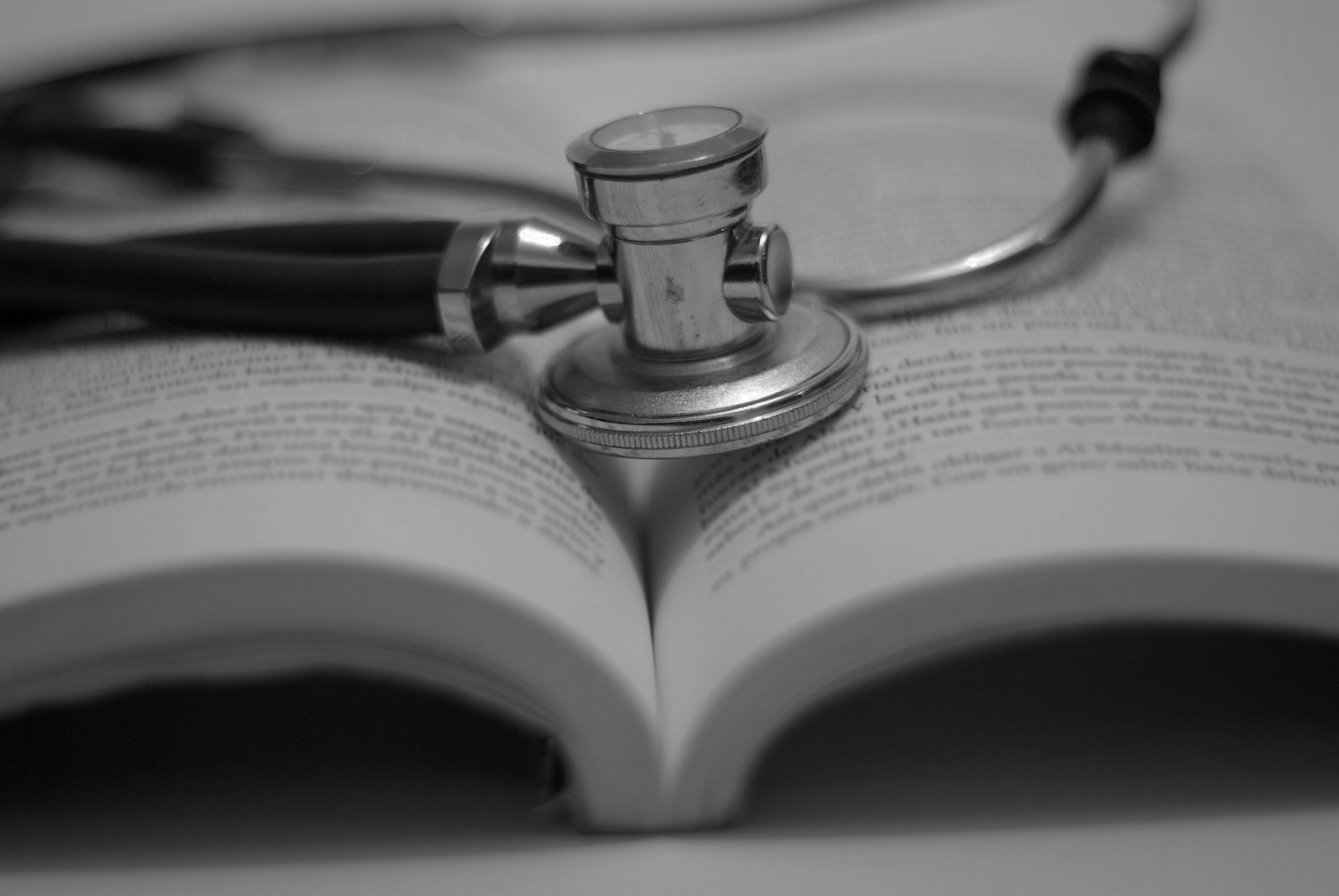 Journal of Medical Toxicology Fellow-In-Training Editor Program
Next Application Deadline: January 12, 2024
The 'Leslie R. Dye JMT Fellow-In-Training Editor Program' celebrates the incredible service of ACMT Past President, Leslie Dye, MD, FACMT, as former editor of JMT and her commitment to developing young talent.
The fellow-in-training ("fellow") appointment to the Editorial Board of Journal of Medical Toxicology is intended to introduce the fellow to the process of peer review, editing, and publishing of medical research manuscripts. The appointment will provide the fellow with an experience that will enhance his/her career in medical toxicology and in scientific publication, and develop skills that could lead to later participation as a peer reviewer or editorial board member for a scientific journal. It also provides a strong voice for JMT, reflecting the concerns of the next generation of medical toxicologists.
Selection Process
All fellows in the first year of an accredited Medical Toxicology program are eligible. The fellow will be selected via a competitive process, every year in March.
The appointment is a 15-month commitment that begins in March and is completed in June of the following year. Members of the selection committee, including the Editor-in-Chief and the Associate Editor, will review all applications and select the top two candidates. These candidates are interviewed by the Editor-in-Chief and Associate Editor at the ACMT Annual Scientific Meeting, who then make the final selection. The ideal applicant should be self-motivated, independent, and have a strong interest in medical publishing, editing, and peer review (not simply in writing scientific articles). These interests should be evident in activities and accomplishments (such as previous experience in publishing, editing, or writing) in years previous to the application. Authorship of publications in scientific or other fields is highly desirable. The applicant must attend the JMT board meetings. These are held at the ACMT Annual Scientific Meeting and the annual NAACT meeting.
Desirable Personal Characteristics
Ability to: listen, analyze, think clearly and creatively, and work well with people individually and in a group,
Willing to: prepare for and attend board and committee meetings, ask questions, take responsibility and follow through on a given assignment,
Possess: honesty, sensitivity to and tolerance of differing views, a friendly, responsive, and patient approach, community-building skills, personal integrity, a developed sense of values, concern for your nonprofit's development, and a sense of humor.
Time Commitment
The total expected time commitment is 2 to 6 hours per week.
It is expected that as part of the commitment of support on the part of the fellow's program, the program director will work closely with the Fellow to ensure time will be made available for attendance at the meetings and orientation described in this document.
Application Process Requirements
Read More
Application Deadline: January 12, 2024
Send all application materials to jmtinfo@acmt.net with "FIT Application" in the subject line.
Required materials:
Application materials include a current curriculum vitae, two letters of recommendation from medical toxicologists (one must be the fellowship director), a one-page personal statement, and two proposed topics for future "Fellow's Perspective" columns for JMT. The proposed column topics should augment the personal statement (see below) by demonstrating thoughtful and original suggestions.

Personal statement: While the personal statement should reflect the applicant's personality and particular interests in medicine, it should also discuss the applicant's specific background, experience, interest and goals in scientific publication, peer review, and editing.
Letters of recommendation: Letters of recommendation: Letters of recommendation should be from two medical toxicologists who have had an opportunity to work closely with the applicant in a professional setting and are familiar with the applicant's background in research, writing, and editing. One letter must be from the fellowship director. Specific content of the letters of recommendation must include the applicant's academic accomplishments, and talents in written communication must be included; clinical and teaching performance is not sufficient. Letters of recommendation can be sent by email. If fax or US mail preferred, please contact the editor first.
For more information or to submit an application, contact Trevonne Thompson, MD, Associate Editor of Fellow-in-Training Program at jmtinfo@acmt.net with "FIT Application" in the subject line.
Duties and Responsibilities
The term begins at the Editorial Board meeting of the ACMT Annual Scientific Meeting every year and concludes at the end of June of the following year. The position will include the following activities that are organized by the educational goal of each:
General orientation

Review the manuscript submission and decision-making processes with the JMT managing editor
This will occur over the first month of the appointment

Meeting attendance

The fellow will attend in person editorial board meetings at the ACMT Annual Scientific Meeting and the annual NAACT meeting
The fellow will attend editorial board conference calls as necessary

Refining writing skills

The fellow will write at least two Fellows' Perspective columns to be published in JMT after review and approval by the editorial staff
The fellow will submit and have accepted one peer-reviewed article for publication in JMT
The fellow will also write a column relevant to JMT in the bimonthly ACMT newsletter. These columns typically focus on the fellow's own experience with the new position and recent news regarding JMT

Editing skills

All submitted manuscripts for one month will be copied and sent to the fellow prior to formal assignment to an editor. The fellow will determine if the manuscript should be sent for review and to which editor it should be assigned. The decisions will be discussed with the editor-in-chief, offline.
Follow at least 5 manuscripts from submission to decision, discussing the process with the editor-in-chief
Edit one complete issue of JMT

The Fellow independently evaluates and content-edits manuscripts; uses spreadsheets of accepted articles to put together a sample issue; and discusses choices with the editor-in-chief

Reviewing skills

Perform at least 5 formal reviews of submissions to JMT

These will be assigned by the editor-in-chief, who will evaluate and discuss the reviews by phone

Critical appraisal

Identify topic areas and work with methodology/statistics editors via e-mail to review at least 3 papers for design
Take a free critical appraisal course online or review critical appraisal literature

Publication ethics

The fellow will review the following resources

Web publication

Project or orientation with the Web editor or ACMT Web master (optional)

Research peer review

Design a research question on peer review (optional)

Participate in the selection of the next fellow