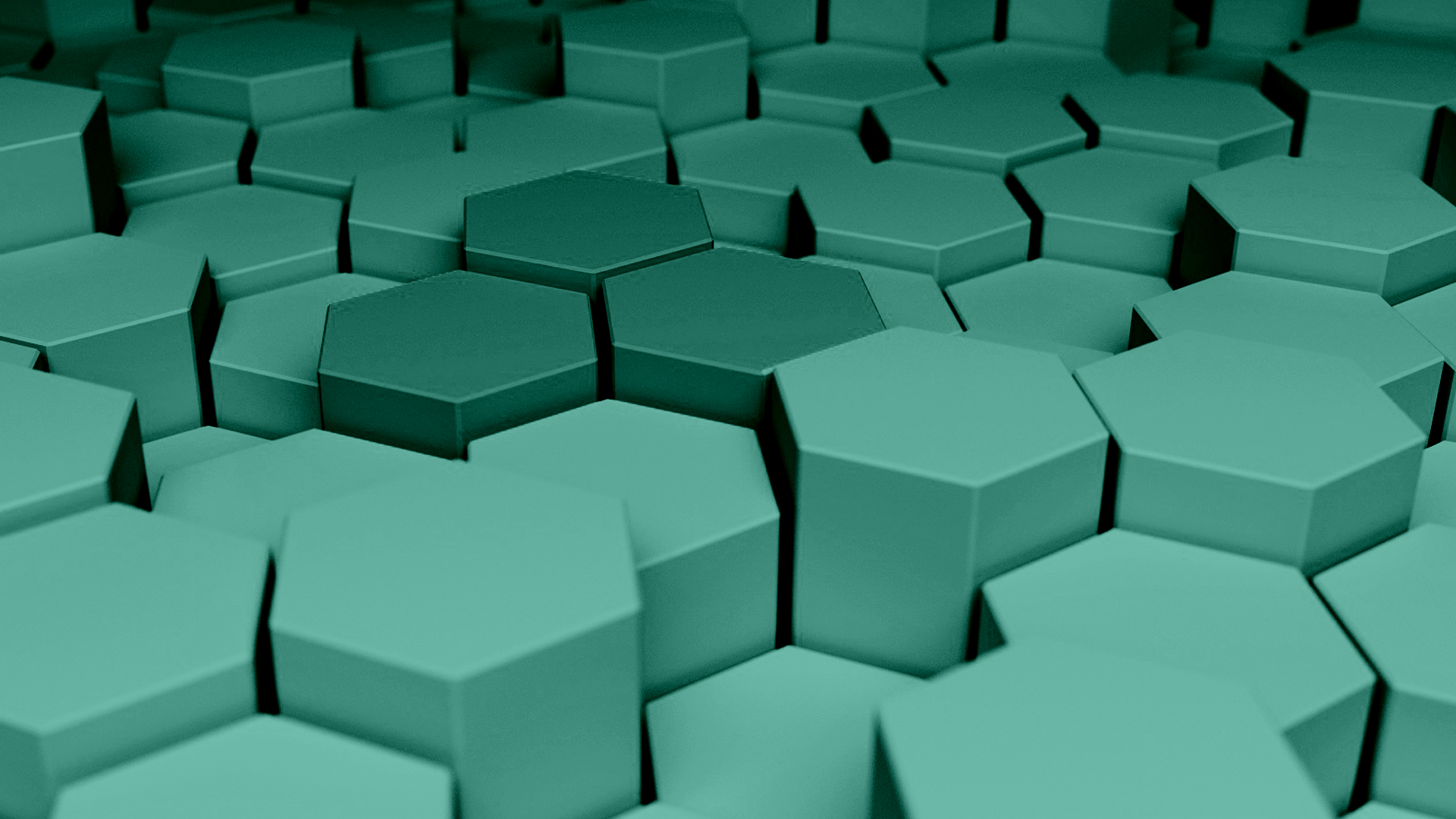 About Medical Toxicology
What is Medical Toxicology?
Medical Toxicology is a field of medicine dedicated to the evaluation and treatment of poisoned patients. This includes adverse health effects of medications, occupational and environmental toxins, and biological agents. Medical Toxicology is an officially recognized subspecialty by the American Board of Medical Specialties.
What is a Medical Toxicologist?
A medical toxicologist is a physician who is specially trained and credentialed to practice medical toxicology. Examples of some of the concerns evaluated by medical toxicologists are below. To become a medical toxicologist one has to complete a primary residency in any medical specialty such as Emergency Medicine, Pediatrics or Internal Medicine, and a 2 year post-residency fellowship in Medical Toxicology at an Accreditation Council of Graduate Medical Education (ACGME) accredited fellowship program. After passing the rigorous medical toxicology certification examination, one becomes board certified in medical toxicology. Typically, this requires at least 5 years of post-graduate training after medical school.
What are some examples of problems evaluated by Medical Toxicologists?
Medical toxicologists are involved in the care of people who are exposed to medications, substances, chemicals, or other agents causing potentially adverse health effects. This entails expertise in many areas, such as:
Unintentional and intentional overdoses of such agents as:
Prescription medications including antidepressants, sedatives, or pain relievers
Nonprescription (over-the-counter) medicines
Legal and illicit psychoactive substances
Exposure to industrial chemical products and environmental hazards such as:
Pesticides
Metals
Household products
Gases
Toxic alcohols
Other industrial and environmental agents, including radiation
Substance Use Disorder management including:
ED and inpatient care for overdose or withdrawal states substances such as alcohol and opioids
Outpatient addiction medicine treatment
Diagnosis and management of exposures such as:
Snake, scorpion and spiders
Marine toxins
Food-borne toxins
Toxic plants
Independent medical examinations, assessing injury or disability resulting from toxic exposures
Interpreting forensic and occupational testing results

Workplace hazard assessment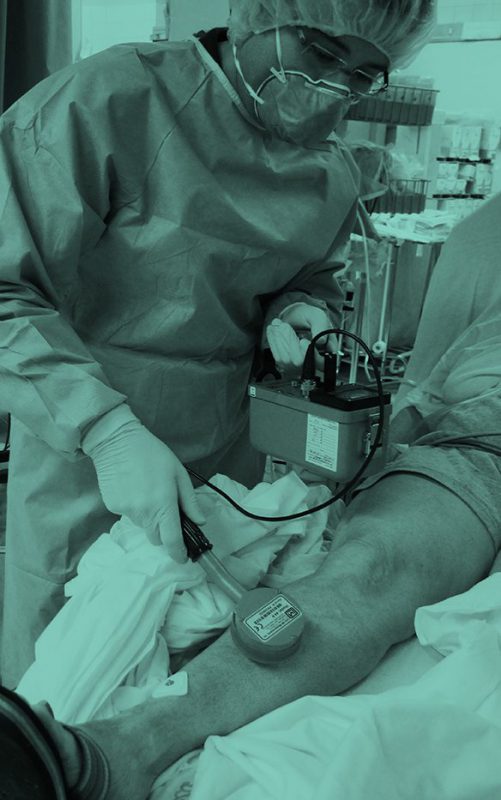 Medical Toxicologists work in a variety of settings including:
Emergency departments and in-patient units where they directly treat acutely poisoned patients
Outpatient clinics and occupational health settings where they evaluate the health impact from exposure to toxic substances in the home or workplace
National and regional poison control centers where they provide medical direction for health professionals, personal responders and the general public
Academic institutions where they are involved in teaching, research, and improving evidence-based patient care
Industry and commerce where they contribute to pharmaceutical research and development, product safety, occupational health services, and regulatory compliance
Governmental agencies where they provide toxicology expertise at all levels from local health departments to federal entities
Clinical and forensic laboratories where they aid in the design, conduction and interpretation of diagnostic tests and forensic studies