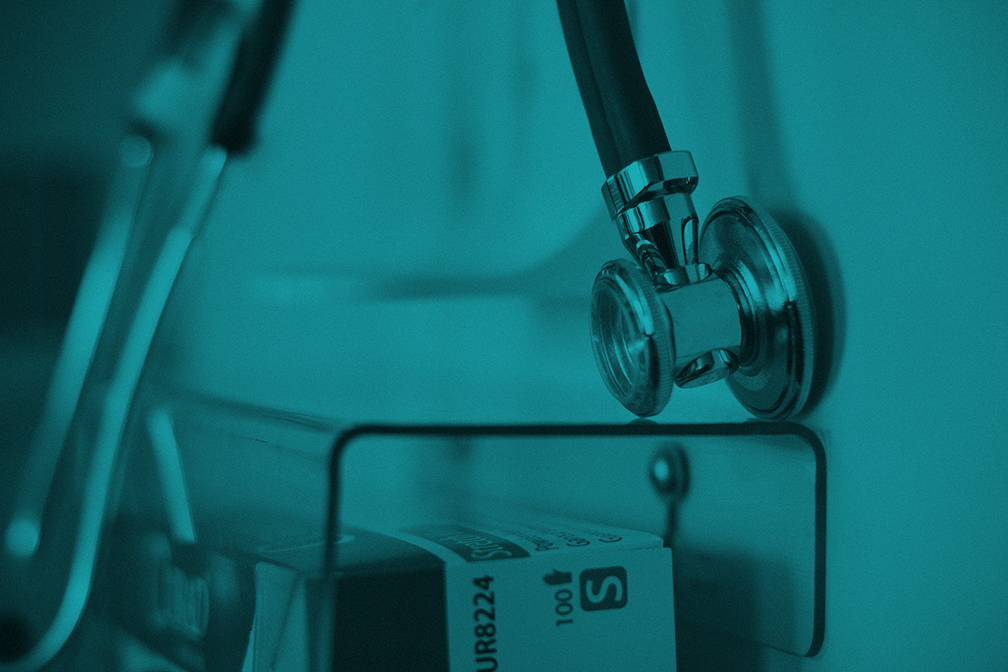 Toxicology Resource Links
Toxicology Reference Data
Open
Acute Exposure Guideline Levels (AEGL) (Change to Chemicals under the Toxic Substances Control Act (TSCA)
Acute* Exposure Guideline Levels, or AEGLs, are intended to describe the risk to humans resulting from once-in-a-lifetime, or rare, exposure to airborne chemicals. The National Advisory Committee for AEGLs is developing these guidelines to help both national and local authorities, as well as private companies, deal with emergencies involving spills, or other catastrophic exposures.
ATSDR Minimal Risk Levels for Hazardous Substances
List of MRLs , an "estimate of the daily human exposure to a hazardous substance that is likely to be without appreciable risk of adverse noncancer health effects over a specified duration of exposure."
ATSDR summaries (Frequently Asked Questions)
Agency for Toxic Substances and Disease Registry overview of the health effects of chemicals often encountered as environmental pollutants, written in the format of question and answers. Nontechnical language.
Centers for Disease Control Documents
Searches a large database of documents covering toxicology, public health, and regulatory information from within the various branches of the CDC, including NIOSH, and the Center for Environmental Health.
The Department of Energy's (DOE's) Chemical Safety Program provides a forum for the exchange of best practices, lessons learned, and guidance in the area of chemical management.
Search and display of registry number, chemical name, molecular formula, structure, physical and toxicological properties plus locator and classification data
Site providing searchable indices of the entire Code of Federal Regulations, and recent years' Federal Register. Find key regulations and proposed regulations from EPA, OSHA, FDA, CPSC, and other federal agencies.
Environmental Health & Toxicology Archive
Portal to multiple resources on diverse aspects of basic and clinical toxicology, including environmental, pharmaceutical, radiological, reproductive, and others. Maintained by the National Library of Medicine
EPA "IRIS" Database (Integrated Risk Information System)
EPA's key risk assessment database, representing EPA scientists' consensus on levels of contaminants in environmental media associated with noncarcinogenic and carcinogenic endpoints.
Link to tables of risk-based screening levels for environmental chemicals in soil, air, and water utilized by the Superfund program of US EPA Regions 9, 3 and 6. Also contains a link to a Screening Level Calculator to assist in calculating site-specific screening levels.
EPA Office of Pollution Prevention and Toxics: Chemical Fact Sheets (Changed to Assessing and Managing Chemicals under TSCA)
Chemical information summaries prepared by EPA.
Provides a variety of information about pesticides.
A relational database on occupational diseases and hazardous exposures. Also contains a link to an NLM site where keyword queries may be entered.
Consumer/Household Products Database
What's under your kitchen sink, in your garage, in your bathroom, and on the shelves in your laundry room? Learn more about what's in these products, about potential health effects, and about safety and handling.
ILO Encyclopedia of Occupational Health and Safety, 4th Edition
The International Labor Organization's comprehensive encyclopedia of information on industrial processes and adverse health effects is available free on-line.
International Programme on Chemical Safety / INCHEM
Gateway to a large library of documents on specific chemicals from the International Programme on Chemical Safety (sponsored in part by the World Health Organization). Included are numerous Poison Information Monographs, Environmental Health Criteria, IARC monographs, Pesticide Data Sheets, and other databases with information on the physical properties and toxic effects of chemical agents.
International Toxicity Estimates for Risk Assessment (ITER)
Gateway to a tabular database of human risk values and cancer classifications for over 680 chemicals of environmental concern from multiple government organizations worldwide (EPA, ATSDR, Health Canada, National Institute of Public Health & Environmental Protection RIVM -the Netherlands, and others)
LactMed – Drugs and Lactation Database
The LactMed® database contains information on drugs and other chemicals to which breastfeeding mothers may be exposed.
MAK Commission maximum workplace concentrations and biological tolerance values
The MAK Commission proposes maximum workplace concentrations (MAK values) for volatile chemicals and dust, biological tolerance values (BAT values), biologische Leitwerte (BLW), biological reference values for workplace substances (BAR) and analytical methods for substances in the air and biological material.
A compilation of MSDS websites, some requiring subscription. Includes independent, governmental, nonprofit, and chemical manufacturers websites.
Free searching of the entire Medline database, provided via the National Library of Medicine's web interface.
Searches databases of the National Toxicology Program at the National Institute of Environmental Health Sciences, the FDA National Center for Toxicology Research, and the National Institute for Occupational Safety and Health for research data and toxicology information on selected chemical agents.
National Institute for Occupational Safety and Health (NIOSH)
A research agency focused on the study of worker safety and health, and empowering employers and workers to create safe and healthy workplaces. NIOSH is part of the U.S. Centers for Disease Control and Prevention, in the U.S. Department of Health and Human Services.
Occupational Health and Safety Administration (OSHA) Standards
Full-text listing of OSHA Occupational Safety and Health Standards, including appendices on medical surveillance, and official interpretations rendered via correspondence and/or compliance directives.
OSHA Webpage for Annotated Tables on Permissible Exposure Limits
To provide employers, workers, and other interested parties with a list of alternate occupational exposure limits that may serve to better protect workers, OSHA has annotated the existing Z-Tables with other selected occupational exposure limits. OSHA has chosen to present a side-by-side table with the Cal/OSHA PELs, the NIOSH Recommended Exposure Limits (RELs) and the ACGIH® TLVs®s.
Provisional Peer Reviewed Toxicity Values for Superfund (PPRTV)
A database of toxicity values (e.g. LOAELs, reference concentrations) developed for the EPA Superfund program that have not yet undergone the multi-program review and consensus required for inclusion in IRIS.
Radiation Mass Exposure Incident Response
Page created by the National Institute of Environmental Health Sciences of links to documents and guidelines on emergency response to mass radiation exposure incidents, particularly radiation dispersal devices or "dirty bombs".
Toxicology Data Network (Toxnet)
A cluster of databases on toxicology, hazardous chemicals and related areas.
Rules and Regulations that Impact Children's Health (EPA)
Information on selected chemicals that include sections on special concerns for children, consideration for decision-making, common exposure media, toxicity, regulatory issues, and background on the chemical.
US Army Academy of Health Sciences Digital Collection of Stimson Library
A searchable digital archive of Army medicine publications dating from the 1920s to 1989 pertaining to a spectrum of military medicine, including medical reports and guidance regarding battlefield experience with chemical warfare agents and other toxicological hazards.
Pharmaceuticals, Drugs of Abuse, Poisonous Plants,Venomous Creatures, Environmental Toxins
Open
Huge menu of global resources and information on environmental health.
Independent laboratory pill testing program. Launched in July 2001, its purpose is to collect, review, manage, and publish laboratory pill testing results from a variety of organizations.
Cornell University Poisonous Plants
Database of photos, botanical information, and health information on poisonous plants related to animals. Contains links to other related sites.
Serenata Flowers: Poisonous Plants Resources
A collection of poisonous plant information links from SerenataFlowers.com. Submitted generously by Mrs. James 5th grade class!
World Health Organization Venomous Snakes Database
List of venomous snakes and available antidotes
Toxicology Podcasts
and Blogs
Open
ACMT members Gillian Beauchamp, MD, and Elizabeth (Elissa) Moore, DO deliver evidence-based medical toxicology core content and trending topics in easily digestible bites. Visit toxinten.com and follow on Twitter @toxinten.
The "Tox is Calling Me" video and podcast series is created by and for Medical Toxicology Fellows-in-Training (FIT) in collaboration with the Recent Graduate Section at the American College of Medical Toxicology (ACMT).
A podcast where toxicologists talk about all the meaty toxicology bones they have squirreled away over the years from toxicology controversies to issues buried in the literature.
The ACT podcast program, ToxChats©, reports on cutting-edge news in toxicological research from around the globe. The podcasts feature interviews with experts and a review of the current advances. Tune into the podcast using an internet connection to learn about breakthroughs and regulatory developments in toxicological research and more.