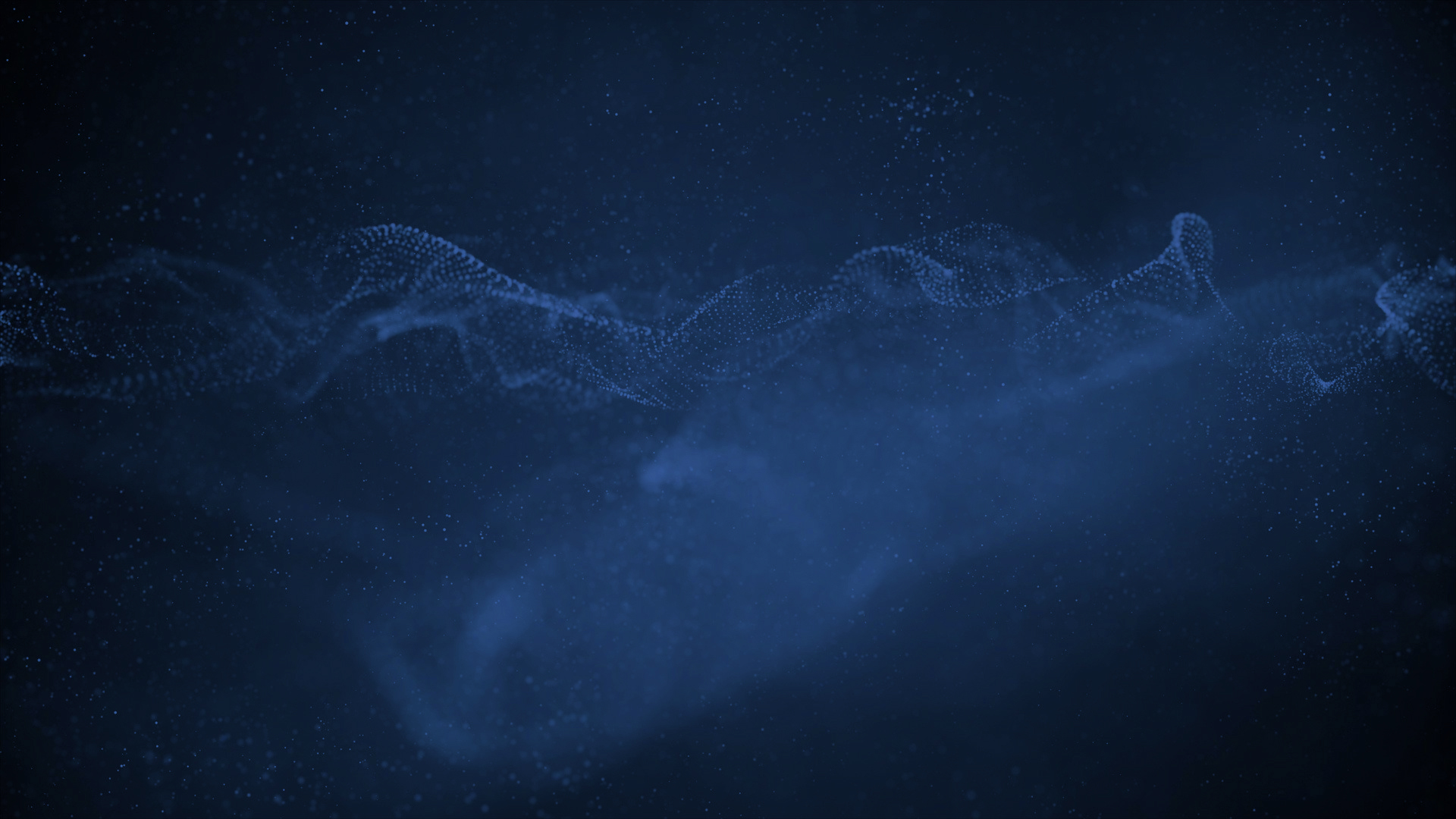 Fentanyl Exposure Resources
The topic of passive fentanyl exposure by emergency/first responders and others continues to make headlines. The ACMT Communications team receives frequent requests for expert knowledge by Medical Toxicologists. This page provides several resources.
If you are a member of the media and would like to request contact with one of our experts please fill out this request form.
In 2017, the American College of Medical Toxicology (ACMT) and the American Academy of Clinical Toxicology (AACT) released this joint statement "Preventing Occupational Fentanyl and Fentanyl Analog Exposure to Emergency Responders." This statement outlines the low risk of passive fentanyl exposure for emergency workers along with recommendations.

Selected Media Articles Featuring ACMT Medical Toxicologists: