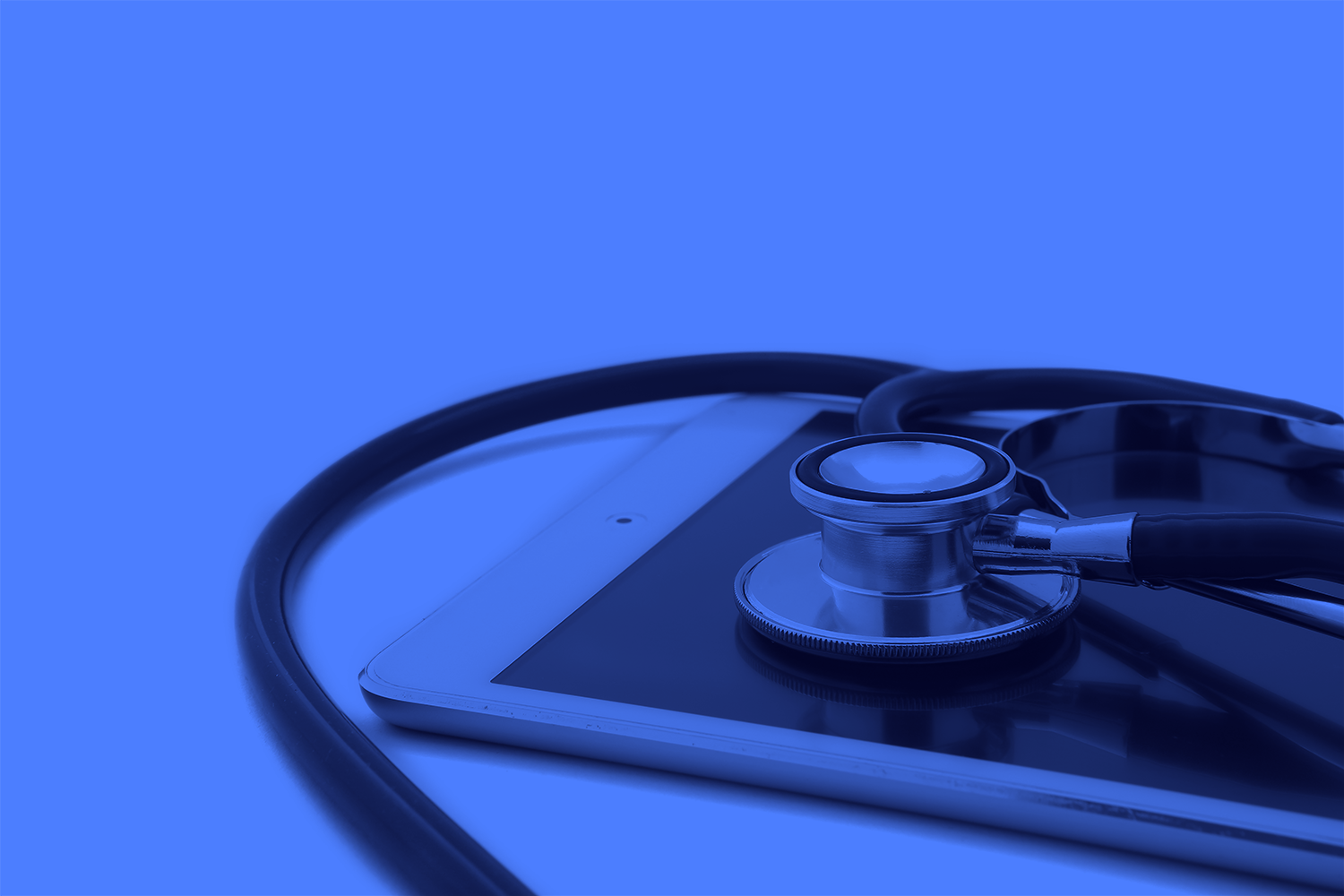 CNN: Emerging Group of Synthetic Opioids May be More Potent Than Fentanyl, Study Warns
Date: August 29, 2023
Title: Emerging Group of Synthetic Opioids May be More Potent Than Fentanyl, Study Warns
Source: CNN
Medical Toxicologist: Alex Manini, MD; ToxIC Fentalog Study Group et al
Keywords/Topics: Fentanyl, Opioids, Nitazenes
Emerging Group of Synthetic Opioids May be More Potent Than Fentanyl, Study Warns
By Jacqueline Howard
CNN  —  A group of novel synthetic opioids emerging in illicit drugs in the United States may be more powerful than fentanyl, 1,000 times more potent than morphine, and may even require more doses of the medication naloxone to reverse an overdose, a new study suggests.
Nitazenes are a synthetic opioid, like fentanyl, although the two drugs are not structurally related. In the small study published Tuesday in the journal JAMA Network Open most of the patients who overdosed on nitazenes received two or more doses of the opioid overdose reversal drug naloxone, whereas most patients who overdosed on fentanyl received only a single dose of naloxone.
"Clinicians should be aware of these opioids in the drug supply so they are adequately prepared to care for these patients and anticipate needing to use multiple doses of naloxone," the researchers, from the Icahn School of Medicine at Mount Sinai in New York, Lehigh Valley Health Network based in Pennsylvania, and other US institutions, wrote in the study. "In addition, to date there has been a lack of bystander education on repeat naloxone dosing."
It's estimated that more than 150 people die every day from overdoses related to synthetic opioids. Fentanyl has been involved in nearly two-thirds of all overdose deaths in the United States, and is up to 50 times stronger than heroin and 100 times stronger than morphine.
Nitazenes, a subclass of synthetic opioids, appear to be even more potent and the new study suggests they may be associated with an increased rate of cardiac arrest when people overdose.
The study included data on 537 adults who had been admitted to an emergency department for suspected overdose between 2020 and 2022 and who had completed lab testing. Of them, 11 tested positive for only fentanyl, and nine tested positive for nitazenes only, such as brorphine, isotonitazene, metonitazene, or N-piperidinyl etonitazene.
The researchers found that 66.6% or six of the patients who overdosed on nitazenes received two or more doses of naloxone, compared with only 36.4% of the 11 patients who overdosed on fentanyl.
CPR was initiated in four of the 11 fentanyl patients but both of the people who overdosed on a type of nitazene called metonitazene. Intubation — often an emergency procedure in which a tube is placed into a person's windpipe through their mouth or nose —was performed on 50% of metonitazene patients, compared with 27.3% of those who used only fentanyl, the data showed.
Additionally, patients who overdosed with metonitazene experienced cardiac arrest and death at higher rates than those involving other substances, the researchers wrote.
"In the present study, metonitazene appears to have the most severe clinical toxicity given that both patients in which metonitazene was detected presented in cardiac arrest," the researchers wrote. Among those two patients who were found to have metonitazene, one patient died despite receiving six milligrams of naloxone in three separate doses. The other patient survived after receiving a total of 10 milligrams of naloxone in three doses.
The metonitazene group received the highest average cumulative amount of naloxone in the study.
"Given the alarmingly high cardiac arrest rate for nitazene overdose, this study should energize harm-reduction policies. And given the emergence of dangerous toxic drugs in the illicit opioid supply in the United States, future research should examine clinical outcomes from new potent opioids as the supply continues to evolve," Dr. Alex Manini, an author of the study and professor of emergency medicine at the Icahn School of Medicine at Mount Sinai, said in a news release.
Synthetic opioids, including fentanyl and nitazenes, are "among the fastest growing types of opioids" being detected in people who are overdosing and who have been admitted to hospital emergency departments, according to the study.
Even though the new study was very small, the findings suggest that clinicians could benefit from learning more about nitazenes and their potential impact on public health, said Joe Friedman, a researcher at the University of California, Los Angeles David Geffen School of Medicine who was not involved in the new study but has analyzed the US opioid crisis.
"This new study certainly adds to the body of concerning evidence that novel synthetic opioids, such as nitazenes, are really exacerbating the overdose crisis. It's an understudied class of drugs, and one of the biggest problems we have is that we don't actually systematically track drugs like nitazenes," Friedman said.
"But as a class, it's very clear that a number of novel synthetic opioids are increasing in prevalence," he said. "The overdose crisis is increasingly driven by synthetic substances."
Nitazenes don't currently appear to be very popular nationally, and users may not even know when they are exposed to them, Sheila Vakharia, deputy director of the Department of Research and Academic Engagement at the nonprofit Drug Policy Alliance, said in an email.
In the new study, some of the people who overdosed on nitazenes reported that they thought they were using heroin or fentanyl.
"Since they are buying drugs from the underground market, they buy drugs assuming they are what the dealer tells them they are," wrote Vakharia, who was not involved in the new study.
"Nitazene and analogues entered the drug supply within the past few years because distributors and suppliers cut opioid drugs with them. One reason why this new class of drugs has entered the fentanyl supply is because we have passed harsher fentanyl and fentanyl analogue penalties at the state and federal level," she said.
"This has led suppliers and sellers to try and stay one step ahead of the law by adding in drugs that will have similar effects for the drug user but that could avoid the harsh penalties of fentanyl since some of these nitazenes are not currently scheduled."
Vakharia added that there are regional trends in where nitazenes have increased in prevalence, with some research showing rises in Tennessee and Ohio. Last year, Ohio Attorney General Dave Yost issued a warning about nitazenes as an emerging synthetic opioid.
"Frankenstein opioids are even more lethal than the drugs already responsible for so many overdose deaths," Yost said in the warning. "Law enforcement and the public need to pay attention to these emerging hazards."