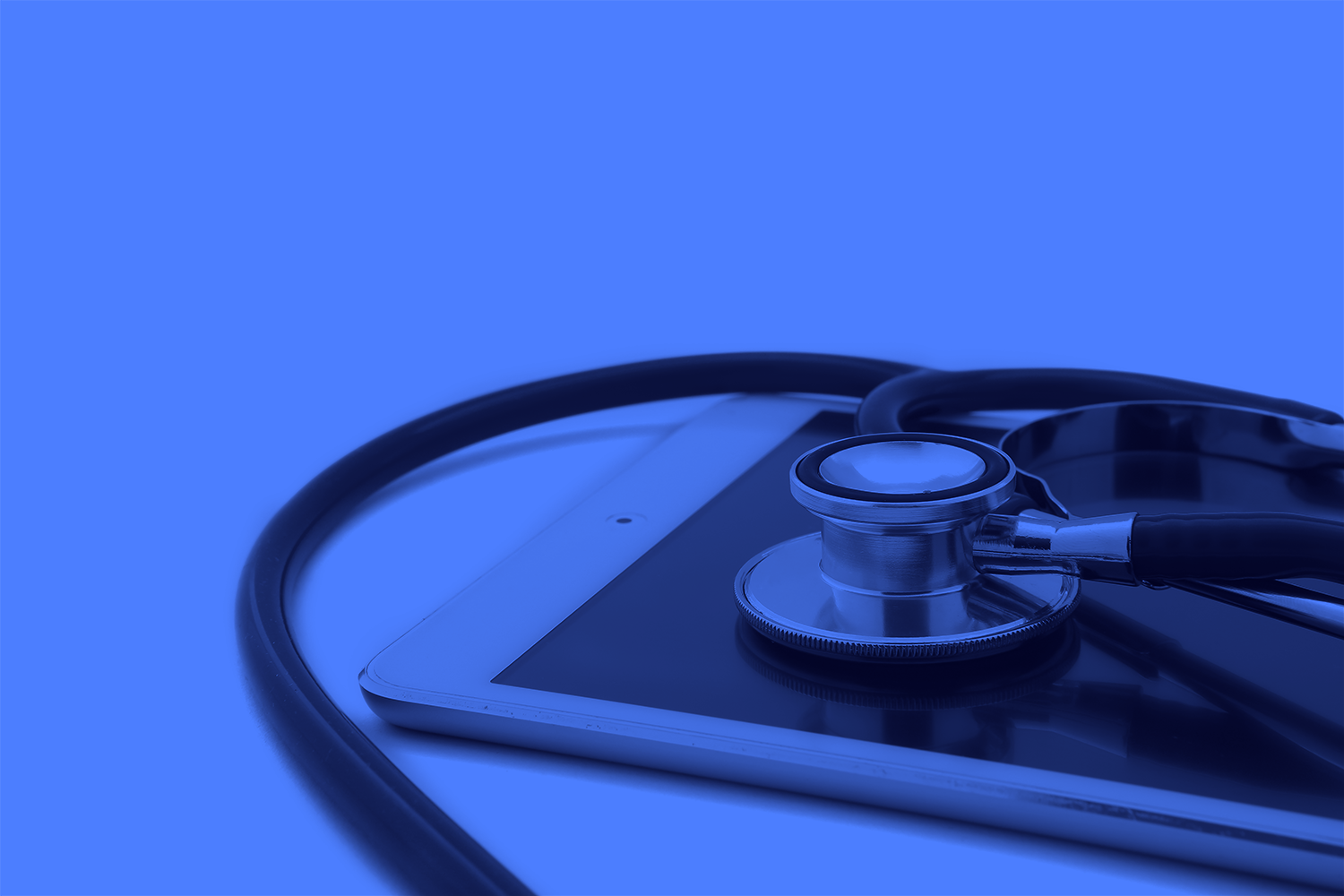 Washington Post: Children Got Lead Poisoning From Fruit Pouches. Here's What to Know.
Source: Washington Post
Publication Date: November 7, 2023
Medical Toxicologist: Hernan Gomez, MD; Alan Woolf, MD, FACMT; and Kevin Osterhoudt, MD, FACMT. 
Keywords/Topics: Lead Poisoning, Pediatrics
Children got lead poisoning from fruit pouches. Here's what to know.
By Amanda Morris and Teddy Amenabar
Pouched foods marketed for very young children have gained popularity in recent years because they don't require utensils and can be eaten on the go. But news that several children got lead poisoning after eating cinnamon-flavored applesauce from squeezable pouches has been alarming.
The Washington Post spoke to experts about the symptoms of lead poisoning in children, as well as the immediate steps to take if you suspect your child has been exposed.
How did applesauce get tainted with lead?
The U.S. Food and Drug Administration is warning parents to not feed their kids certain applesauce pouches from three brands — Schnucks, WanaBana and Weis — because the fruit puree might contain dangerous levels of lead.
The FDA said it has broadened its investigation to identify the source of the contamination. One company said the contamination may have come from the cinnamon added to the purées. Schnuck Markets Inc. of St. Louis said a supplier reported "elevated levels of lead found in the cinnamon raw material" used by Austrofood SAS, which manufactures certain Schnuck-branded applesauce pouches.
As of Nov. 1, the FDA cited seven reported illnesses from the pouched fruit purees in at least five states: Arkansas, Louisiana, Maryland, Missouri and North Carolina. The recalled products include certain Schnucks Cinnamon Applesauce and variety pouches, WanaBana Apple Cinnamon Fruit Puree pouches and certain lots of Weis brand cinnamon applesauce pouches.
What if your child might have eaten these products?
Get a blood test. The easiest way to detect lead exposure is to test for levels of lead in the blood, said Hernan Gomez, a medical toxicologist and clinical associate professor of emergency medicine at the University of Michigan.
While lead is toxic for anyone, it's especially important to test for lead exposure in children because long-term lead exposure can damage a child's brain and cause development problems, said Caleb Ward, a pediatric emergency physician at Children's National Hospital.
Young children are particularly at risk because they can absorb four to five time as much lead as adults, according to the World Health Organization.
What happens if a blood test shows high levels of lead?
In most cases, the first goal is to work with a doctor or health expert to identify the sources of lead exposure and eliminate them, experts said. Prolonged lead exposure causes the body to store lead in bones and organs, said Alan Woolf, a physician at the Pediatric Environmental Health Center at Boston Children's Hospital.
"If a child has exposure daily, it's harder to get rid of it in the body," he said.
A child with high levels of lead poisoning may be treated with chelators, a prescription medication given orally or intravenously, that helps to remove lead from the blood.
Chelators can have side effects, such as allergic reactions, liver inflammation and bone marrow suppression, and are not as effective with lower levels of lead poisoning, experts said.
Foods rich in calcium, iron, vitamin D and vitamin C can help block the body from absorbing lead, Gomez said. One common long-term effect of lead exposure is anemia or low red blood cells, which can be treated with iron-rich foods or supplements.
What are the symptoms of lead exposure?
Most of the time, lead exposure does not cause immediate symptoms. "Typically you wouldn't know from watching the child because the effects of lead tend to be more long term," Gomez said.
At higher levels, above about 45 micrograms of lead per deciliter of blood, lead poisoning can cause abdominal pain, headaches, fatigue, and vomiting, experts said. At levels above 70 micrograms per deciliter, patients may start to experience seizures and the lead poisoning can be life threatening, Woolf said.
Long-term lead exposures can cause irritability, lethargy, muscle aches, constipation, difficulty concentrating, tremors and weight loss, according to the FDA. High levels of lead over time can cause hearing issues and delay puberty, Ward said.
The most concerning symptoms are neurological, Gomez said. Research shows that long term lead exposure in children can lead to lower IQ levels, and a higher risk of learning disabilities or conditions such as attention-deficit/hyperactivity disorder.
What levels of lead exposure are concerning?
There's no safe level of lead exposure. "Lead has no purpose in the human body," Kevin Osterhoudt, a pediatrician and the medical director of the Poison Control Center at Children's Hospital of Philadelphia, wrote in an email. "So we want to keep our exposure as low as possible."
A 2021 study in JAMA Pediatrics found more than a half-million children tested in the U.S. had detectable levels of lead in their blood. "It is perhaps the most ubiquitous environmental toxin," Gomez said.
What are the most common sources of lead exposure?
Common sources of lead exposure include the paint in homes built before 1978, contaminated soil and drinking water from corroding lead pipes. But lead can also be present in many household items including old toys, imported cosmetics, spices, and cookware or pottery, Woolf said.
Young children are more at risk for lead exposure because they crawl and put things in their mouth, Ward said.
"Even though the kid and adult are living in the same house, the kid may have a much higher blood lead level than the adult because the adult is not crawling around on the floor and is probably better about washing their hands," Ward said.
In general, children should be tested for lead poisoning when they begin to crawl, and again around two years old, Gomez said.
If you live in an older home that is more likely to have lead paint or pipes, you can hire an inspector or contact the state department of public health to get your home checked for lead.
Drinking water can be tested for lead by a state-certified laboratory, which can cost between $15 and $100. Using water filters can also help remove lead from your drinking water, Woolf said.