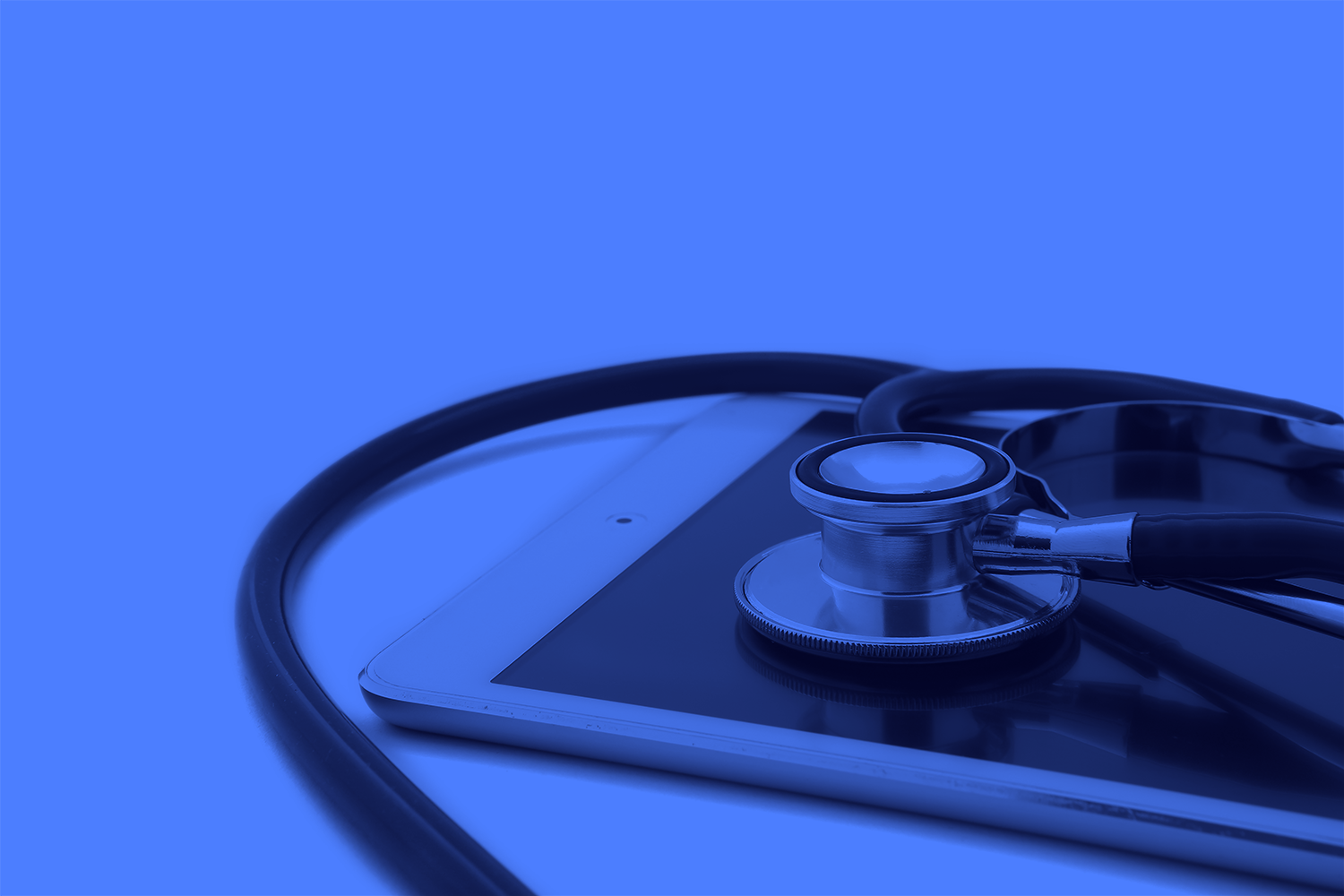 CNN: Xylazine Present in More Than 1 in 10 Fentanyl Overdose Deaths in the US
Date: August 1, 2023
Title: Xylazine Present in More Than 1 in 10 Fentanyl Overdose Deaths in the US
Source: CNN
Medical Toxicologist: Ed Boyer, MD, FACMT
Keywords/Topics: Xylazine, Fentanyl
Xylazine present in more than 1 in 10 fentanyl overdose deaths in the US
By Deidre McPhillips and Nadia Kounang
CNN  —  The Biden administration recently declared fentanyl laced with xylazine – an animal sedative commonly known as "tranq" – to be an emerging threat facing the United States, and a new analysis of toxicology reports illustrates its sharp rise.
In June 2022, xylazine was present in nearly 11% of fentanyl overdose deaths, almost a four-fold increase from January 2019, when the combination was present in about 3% of cases, according to the report.
The data, published Thursday by the US Centers for Disease Control and Prevention, is from a subset of states that participated in the CDC's State Unintentional Drug Overdose Reporting System. The researchers note that reporting practices have varied over time and by jurisdiction and increased prevalence could partially reflect greater awareness and testing. However, even more consistent testing for xylazine is necessary to grasp the true scale of the issue going forward, they wrote.
With an emerging drug such as xylazine, medical examiners and coroners might have differing opinions on the role it plays in causing an overdose death or they might not be familiar with it at all. That makes toxicology reports that include all detected drugs a critically important supplement to death certificate data, according to the CDC researchers.
Fentanyl, which has been driving the opioid crisis in recent years, is a fast-acting opioid. One hypothesis as to why xylazine may be added is that it may extend the duration of the high the drug provides, but experts also said it may just be used as a bulking agent to boost a seller's supply.
Xylazine is not an opioid. It is approved by the US Food and Drug Administration for use as a tranquilizer in veterinary medicine, typically in horses, but it is not approved for use in humans. Xylazine can do major damage to the human body, including leaving drug users with severe skin ulcers, soft-tissue wounds and necrosis – sometimes described as rotting skin - that can lead to amputation.
Xylazine's destruction
It's not understood why xylazine is causing the tissue wounds, which are not always found at injection sites and develop even among people who smoke the drug. But it's not surprising said Dr. Ed Boyer, considering it's unclear what is in people's drugs to begin with. "Things get added to it and cause a horrific-looking scariness," said Boyer, an emergency medicine physician and medical toxicologist. Boyer was not involved in the CDC study.
According to the new CDC report, fatal fentanyl overdoses were generally found to have many of the same circumstances and characteristics, whether xylazine was also detected or not.
Because xylazine is not an opioid, the overdose-reversal medication naloxone is not an effective treatment. But it was found to be administered in about a quarter of both cases in which xylazine was present and when it was not. However, it was more likely for an individual to have no pulse by the time first responders arrived when the overdose did not involve xylazine.
From January 2021 to June 2022, most fentanyl overdoses that also involved xylazine occurred in the Northeast, according to the new CDC report. In Maryland, Connecticut and Pennsylvania, for example, xylazine was present in about a quarter of all fentanyl overdose deaths – more than twice as often as the national rate. In that same time period, only 1% of fentanyl overdoses that involved xylazine occurred in the West.
In 2022, the US Drug Enforcement Administration reported that xylazine was found in 23% of seized fentanyl powder, the more common form in the Northeast, and in 7% of seized fentanyl pills, the more common method in the West.
More investigation into the effects that xylazine has on humans, including if and why it is actively sought out in drug use, is necessary to help guide prevention methods, the researchers wrote.
"What clinicians are doing right now, because they need to solve the problem, is of course giving naloxone and providing oxygenation to these individuals," said Dr. Nora Volkow, director of the National Institute of Drug Abuse, who was not involved in the new report. "But the question is, are there other treatments that we could do?"
As a relatively new threat, there is still much about xylazine that isn't understood – including why it's causing skin necrosis and how it's making fentanyl overdoses worse.
"We are really in darkness," Volkow said. "What we are observing is more people that are dying, both with xylazine and fentanyl."