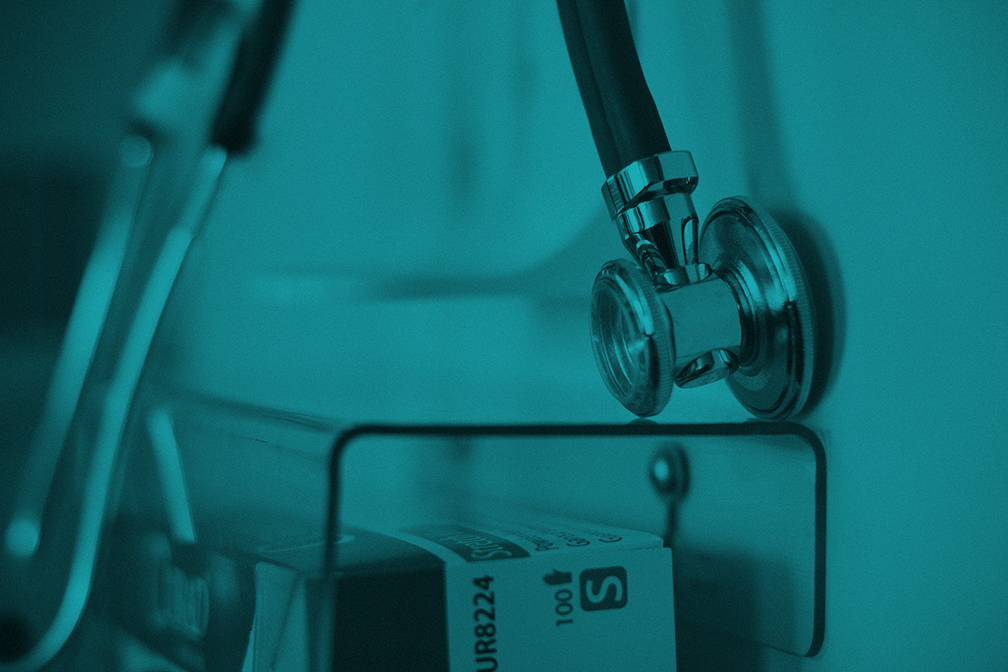 Andrew Stolbach, MD, MPH, FACMT Secretary/Treasurer (2023-2025)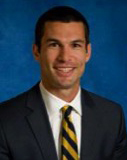 Biography
Dr. Stolbach is Board Certified in Emergency Medicine and Medical Toxicology. He serves as a consultant to the Maryland Poison Center, is a member of the Johns Hopkins Hospital P&T Committee, and is a Johns Hopkins IRB co-Chair.
Dr. Stolbach has received Honors and Awards including: The University Honors Medal for Scholarship in History (1998); Phi Beta Kappa Honor Society (1998); a 2010 ACMT/McNeil Products Award for Acetaminophen-Related Research and a grant from ATSDR for Airborne Particulate Matter Education. He is recognized as a Fellow of the American College of Emergency Medicine, American College of Medical Toxicology, and American Academy of Clinical Toxicology.
Dr. Stolbach has developed a 10-part online toxicology training program that is currently being used by a number of emergency medicine residency programs. He has also created toxicology webinars and online modules for the American College of Medical Toxicology and United States ATSDR. He is currently writing a opioid prescribing teaching module for emergency and primary care providers.
Education
Dr. Stolbach was a Magna cum laude graduate of Pennsylvania State University with a Bachelor's of Science in Life Science along with a minor in history. He furthered his education at the University of Maryland, School of Medicine and received his Doctorate of Medicine Degree in 2002. Dr. Stolbach completed his Emergency Medicine Residency at St. Luke's Roosevelt Hospital Center in New York City from 2002-2005 where he was Chief Resident. He completed his Fellowship in Medical Toxicology at Bellevue Medical Center and New York University School of Medicine.