Member News: Emily Kiernan, DO, Recieves $2M HRSA Grant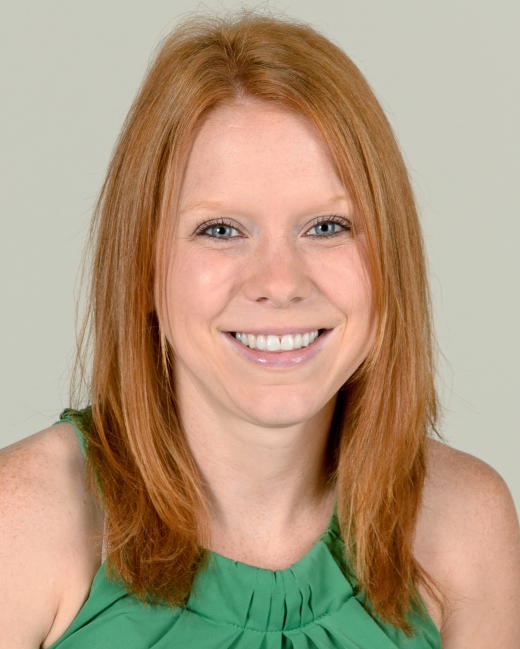 We congratulate Emily Kiernan, DO, assistant professor of emergency medicine and medical toxicology, who has been awarded a $2 million Health Resources & Services Administration (HRSA) grant to implement tele-addiction services in rural counties in the state of Georgia as part of the Rural Communities Opioid Response Program – Behavioral Health Care Support. The grant will help expand access to opioid use disorder treatment using medical toxicologists and the Georgia Poison Center to facilitate emergency department and telehealth-based medication initiation and linkage to care with the goal of reducing the morbidity and mortality of substance use disorder in high-risk rural communities.
Dr. Kiernan has been a very active member of ACMT, serving as Chair of the Medical Toxicology Fellow in Training Association (MTFITA) since 2019, and as host of the "Tox is Calling Me Podcast and Video Series." Dr. Kiernan also served as faculty for ACMT's new virtual "Chemical and Traumatic Crowd Control Injuries" course, co-presenting "Emergency Department Management of Crowd Control Injuries" with ACMT Secretary/Treasurer and Ziad Kazzi, MD, FACMT, Assistant Professor of Emergency Medicine and Medical Toxicology at Emory University School of Medicine. If you missed the live broadcast on December 1, 2022 the course is still available for on-demand registration through 2023.