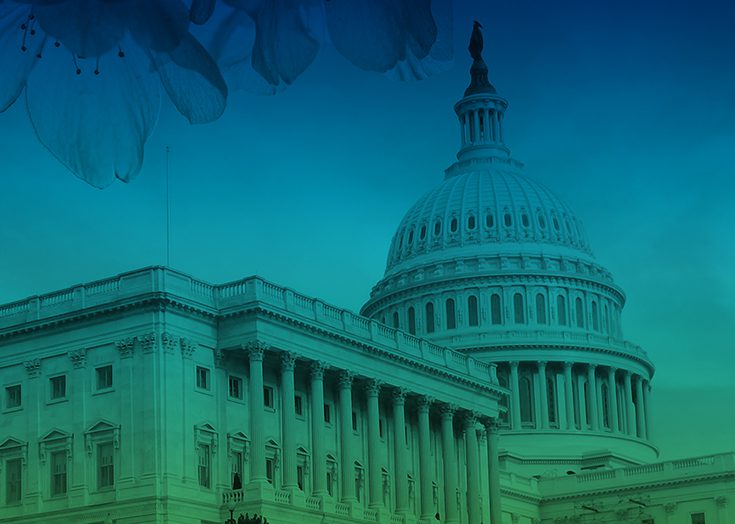 2024 ACMT
Annual Scientific MedTox Case Panel
April 12 – 14, 2024
Omni Shoreham Hotel
Washington, DC
2024 Annual Scientific Meeting Important Dates
Participate in the 2024 MedTox Case Panel
The Education Committee invites Fellows-in-Training and ACMT Members to submit a case of a unique or interesting patient for presentation at the "MedTox Case Panel: Case-Based Conundrums" taking place during the 2024 ACMT Annual Scientific Meeting, April 12-14, 2024 in Washington, DC.
Three cases will be selected for presentation and discussion by a panel of Medical Toxicology specialists. All cases will be considered, but there is a specific interest in complex or controversial management issues encountered by the medical toxicologist.
The 2024 ACMT Annual Scientific Meeting will be fully in-person. Presenters will be expected to register for the meeting and present in-person on the main stage in Washington, DC. There will be no virtual option.
Application Guidelines
Please submit a 500 word max. abstract of the case that includes:
Initial Clinical Presentation
Hospital Course
Challenges or controversies surrounding management
If selected, participants will have 10-15 minutes to present the case, leaving 15-20 minutes of discussion by the panel and the audience.
This is a great opportunity for fellows and junior faculty to gain experience speaking at a national conference.
Submission Deadline: Monday, December 18, 2023
Past Cases
Read More
2023
Complications of Naloxone Administration and Inappropriate Early Code Status Change in a Case of Opioid Overdose, Ryan Cole, MD, University of Virginia
Saw Scale Viper (Echis carinatus sochureki) Envenomation Successfully Treated with Inoserp© MENA, and Experience with the AZA Antivenom Index, Arthur Daigh, MD, Indiana University/Indiana Poison Center
Recurrent and Escalating Salicylate Poisoning, Betty Shuk Chan, MBBS, Prince of Wales Hospital
2022
Massive Guanfacine Ingestion Resulting in Prolonged Hypertensive Emergency, Marielle Brenner, MD, Indiana University
Not Crying Wolf – Survivor of Sodium Nitrite Induced Severe Methemoglobinemia Managed with Venous-Arterial ECMO, Will Goodrich, DO, University of Virginia
Delayed Pulmonary Toxicity in Elemental Mercury Exposure, Daniel Rivera, MD, UT Southwestern
2021
Kardiac Katastrophe: Where Does the Potassium Go, and For How Long?, Carolyn Fox, MD, Atrium Health's Carolinas Medical Center
Wide and Altered, Powell Graham, MD University of Massachusetts Medical School
The Mistaken Methylxanthine Snack: Accidental Massive Guarana Ingestion in a Pediatric Patient, Jennifer Love, MD, Oregon Health & Science University
2020
Severe Metabolic Acidosis Following Polypharmacy Ingestion by Teenager, Jennifer Love, MD, Oregon Health & Science University
Does Barium Bury 'Em? Kathy Kopec, DO, Carolinas Medical Center
A Confounding Case of Colchicine Consumption, Jennifer Ross, MD, University of Virginia