2024 ACMT
Annual Scientific Meeting Request for Proposals
April 12 – 14, 2024
Omni Shoreham Hotel
Washington, DC
Quick Info
Accepting Proposals For:
Plenary Sessions
Panels
Professional Development Workshops
Submission Deadline:
May 5, 2023
Join ACMT in Washington, DC
For our upcoming 2024 ACMT Annual Scientific Meeting, the planning committee is looking to engage the membership with creative ideas for our scientific sessions. To this end, we are looking for multiple proposals for plenary sessions, panels, and professional development workshops. All ideas are welcome and all topics submitted will be considered. The 2024 organizing committee has a special interest in innovative topics involving:
Diversity, Equity, and Inclusion within Medical Toxicology
Occupational & Environmental Toxicology
Toxicology and Public Health
Toxicology in the News – MedTox & Current Events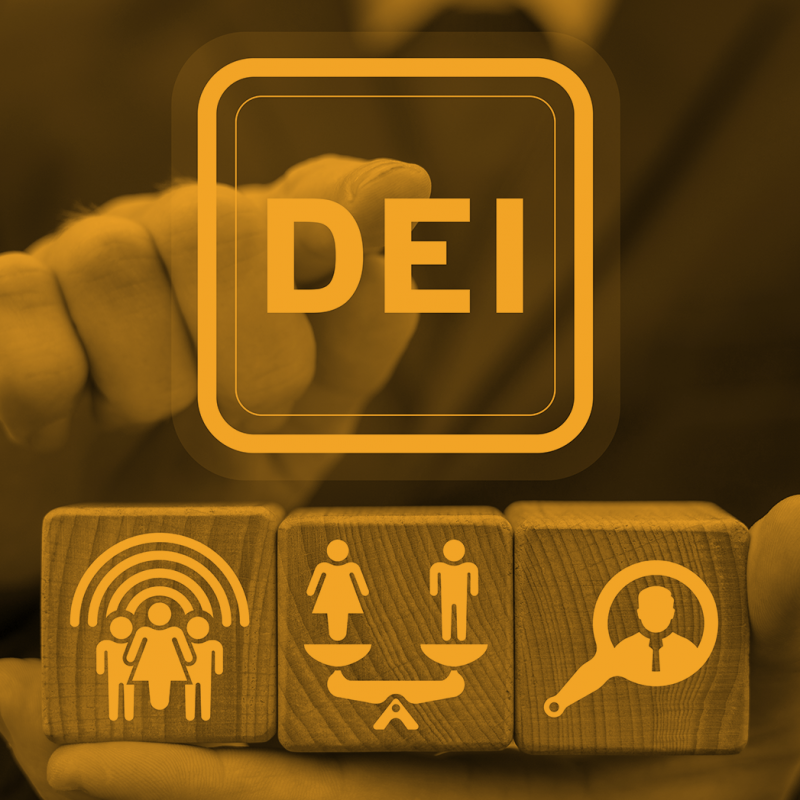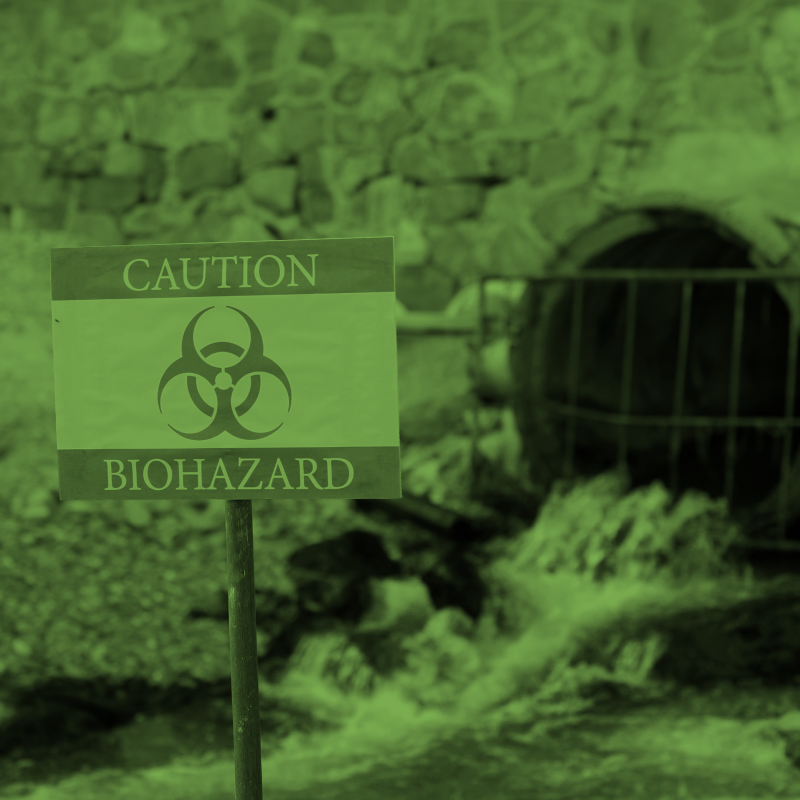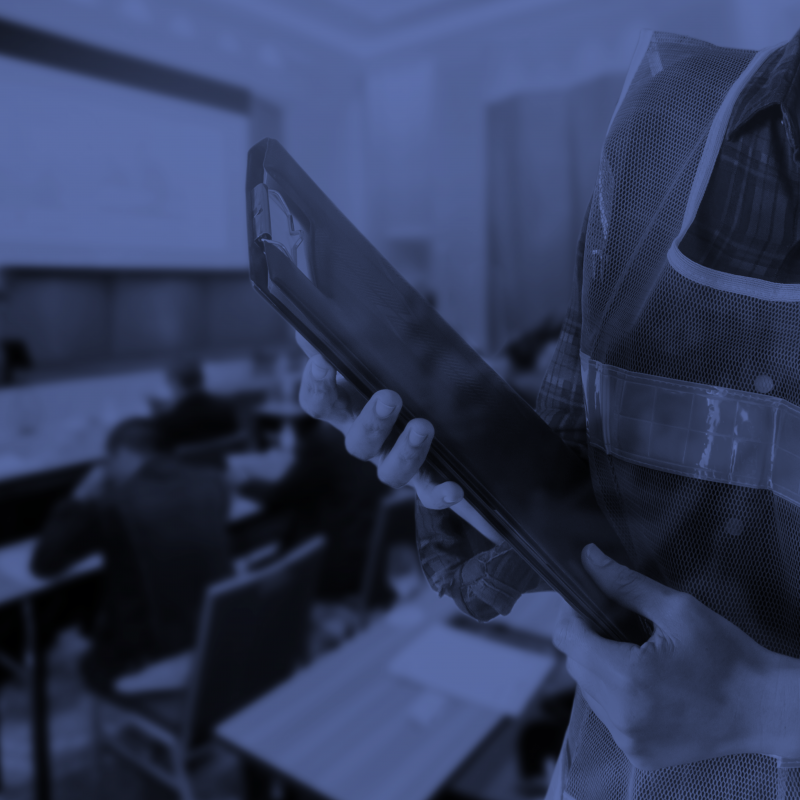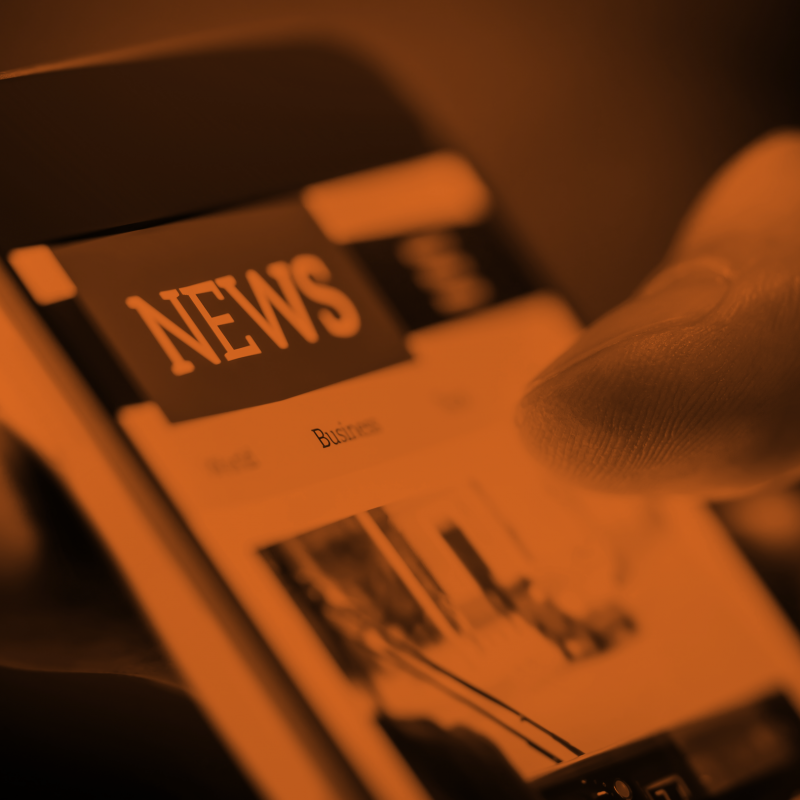 The 2024 ACMT Annual Scientific Meeting will take place in-person on April 12-14, 2024 at the OmniShoreham Hotel in Washington, DC. If your proposal is accepted, you will be expected to register and attend the meeting in-person.
Plenary Sessions
Plenary sessions are 30 minutes in length. A presenter should plan on giving a 20-25-minute presentation followed by 5-10 minutes for audience Q&A. All ideas are welcome and all topics submitted will be considered. But there is a special interest in innovative topics identified above.
Panels
Panels are 60 minutes in length. The goal of the panel should be to present and highlight new research relevant to significant problems or gaps in professional/clinical practice. Typically, there are 2-3 presenters (15-20 minutes each) with 15-20 minutes at the end for audience discussion and questions. During the question and answer period, the audience can engage with the panel regarding the implications of the data presented for practice; therefore, it is very important that ample time at the end is designated for Q&A.
Prof. Development Workshops
Workshops are 25 minutes in length. The goal of the workshop should be to engage attendees in an interactive learning experience in new concepts/topics and skill development relevant to professional and/or clinical practice. Workshops are often held concurrently, allowing attendees to pick 1 of 2 or 2 of 3 options (depending on the conference set up) based on their interests.
Application Guidelines
Please submit a short (less than 300 words) abstract with the following three sections:
Proposed Title
Name of Proposed Speaker(s) and Moderator (if a Panel Discussion)
Summary of the Proposed Presentation
The organizing committee will review all submissions over the course of the summer. Final decisions will be sent out Fall 2023.
Submission Deadline: Friday, May 5, 2023