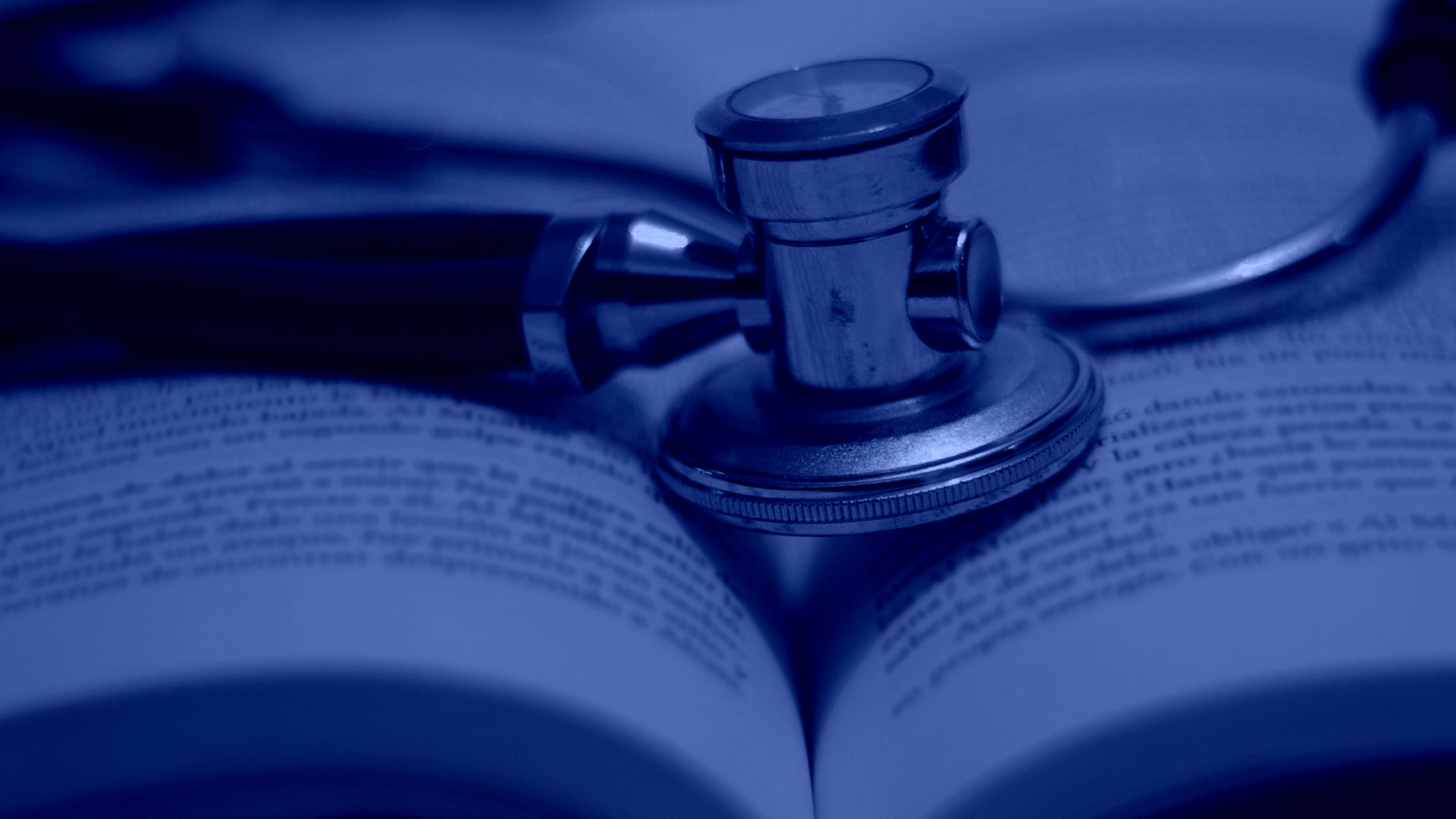 ANTIDOTE Institute Info Session October 20, 2023 3:00 PM – October 20, 2023 4:00 PM
ANTIDOTE Institute Info Session
October 20, 2023 at 3:00 PM ET
Interested in the ANTIDOTE Institute? Join ACMT for an informative session on Friday, October 20th at 3 pm ET. Discover more about the program and how to applyI
---
About the ANTIDOTE Institute
The ANTIDOTE Institute is generously funded by NIH/NIDA (Grant No. 1R25DA058490) and presents a unique opportunity for fellows and junior faculty members to kickstart their journey in investigative research. Participants can expect to: begin cultivating their own research niche, build valuable connections with peers and seasoned investigators within their field, and acquire practical knowledge encompassing key aspects of establishing a successful research program. The institute spans two years and comprises:
Focused, small-group sessions featuring moderated peer review, mentorship, and in-depth discussions on fundamental research topics.
Personalized one-on-one mentorship with an accomplished medical toxicology investigator.
Furthermore, the program offers the potential for up to $25,000 in seed funding to bolster your research pursuits.