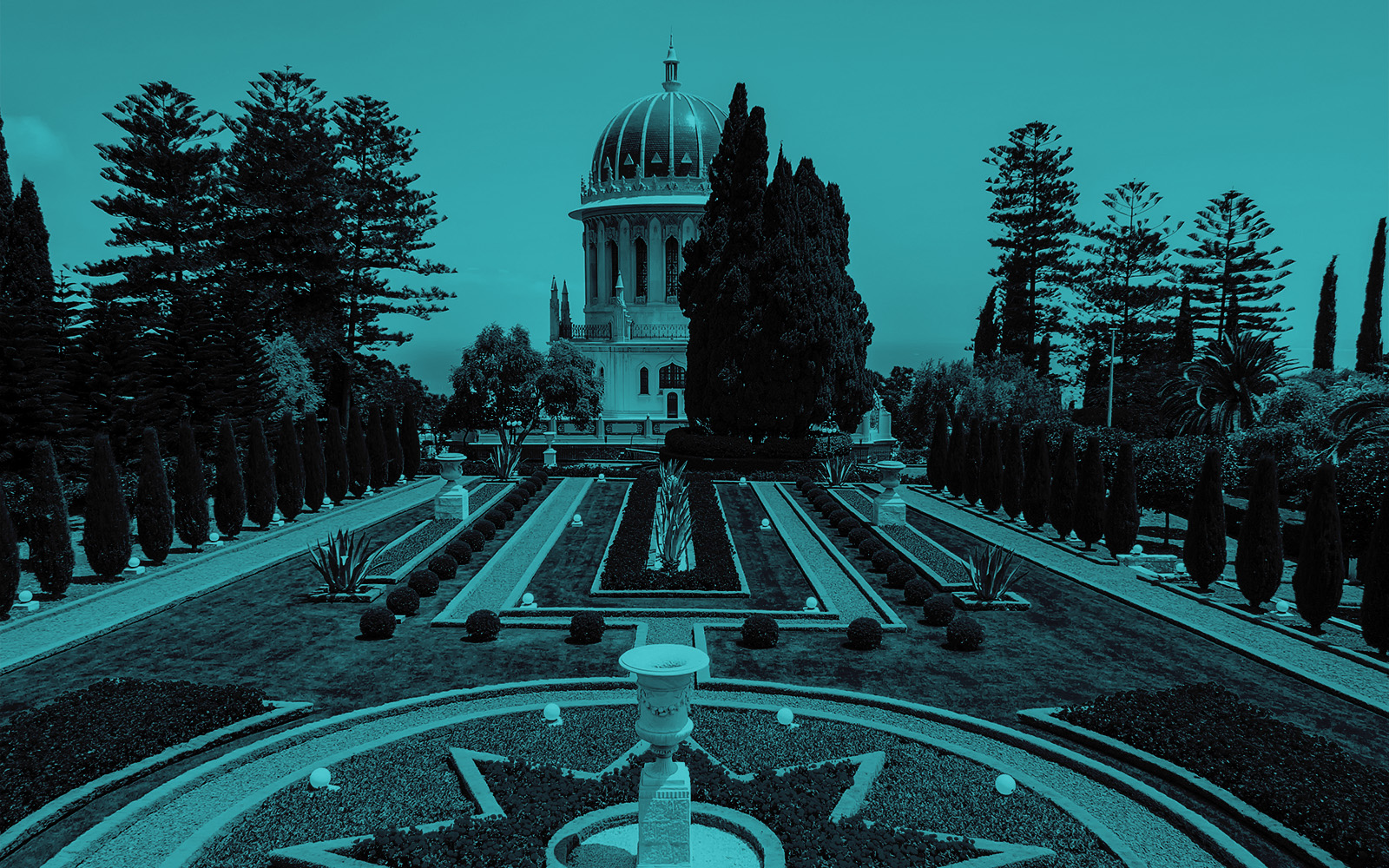 ACMT at 2023 Joint American-Israeli Medical Toxicology Conference
November 7 – 9, 2023
Haifa, Israel
Quick Info
Accepting Proposals For:
Research Abstracts
Case Reports
Plenary Lectures
Workshops
Panels
Debates
Submission Deadline:
July 1, 2023
Join ACMT in Israel
The American College of Medical Toxicology (ACMT) in conjunction with the Israeli Society of Toxicology (IST) is proud to announce the Fourth Joint American-Israeli Medical Toxicology Conference. ACMT and IST previously held joint conferences in 2010, 2013, and 2019. This fourth conference, held at the Rambam Health Campus in Haifa, Israel, will be on November 7-9, 2023. All conference sessions will be held in English. Details on registration and accommodation coming soon!
On Tuesday, Nov 7, a pre-conference meeting will be held at the Israel Naval Medical Institute, Haifa, subject to an approval of the Israeli Navy. The pre-conference meeting will focus on marine toxicological and hyperbaric medicine, and formulated by IST together with the Navy Medical Command. Subject to the approval and coordination of command officials, a tour and additional activity will be carried out at the Navy Base.
On Wednesday-Thursday, Nov 8-9, the main conference will be held, at the Spencer Hall, Rambam Health Campus. The conference agenda will include sessions with plenary lectures, research abstracts, workshops and debate discussions.
How to Join the Faculty
ACMT and IST are soliciting proposals for plenary lectures, research abstracts, workshops and debate discussions from those who would like to present cutting-edge research at the conference. All are welcome to submit, not just ACMT or IST members.
Proposals should include the title of the presentation and a brief (400 word or less) description. Submitters should include the authors and source in the abstract. Proposals must be submitted in English.
Suggested themes:
acute care of poisonings
environmental toxicology focusing on human health and practical medicine
drugs of abuse, addiction and effects of cannabis legalization/decriminalization
emergency preparedness
analytical/forensic toxicology
It is preferred that submitted abstracts and proposals should be organized according to the suggested themes, but the conference will be open to the entire range of clinical/medical toxicology topics.
The final agenda will be decided in collaboration (ACMT, IST), based on submitted abstracts and proposals.
Submitted proposals/abstracts should be structured:
Research abstracts: background, aim, methods, results, conclusion
Case reports: background, description, conclusion
Proposals for plenary lectures/workshops/panels: topic, aim, main messages, outline, proposed speakers
Please limit abstracts/proposals to 400 words. Abstract submission is free of charge.
The review process will be confidential. Proposals will be reviewed by a committee of ACMT and IST members. Decisions will be announced in early August. Presenters will be responsible for their own travel and lodging expenses.
For questions please write to ACMT Education Program Manager, Adrienne Dunavin, at adrienne.dunavin@acmt.net.
RFP Submission Deadline: July 1, 2023
Meeting Organizers
American College of Medical Toxicology (ACMT)
Jeffrey Brent, MD, PhD, FACMT, FAACT, Distinguished Clinical Professor of Medicine, University of Colorado School of Medicine and Colorado School of Public Health
Yaron Finkelstein, MD, FACMT Professor of Pediatrics, Pharmacology and Toxicology at the University of Toronto, Clinician-Investigator Faculty at The Hospital for Sick Children
Lewis S. Nelson, MD, FACMT, Chair, Department of Emergency Medicine, Rutgers New Jersey Medical School
Paul Wax, MD, FACMT, Executive Director, ACMT
Israeli Society of Toxicology (IST)
Ophir Lavon, MD, Clinical Pharmacology and Toxicology Unit, Carmel Medical Center, Haifa, Israel
Lisa D. Amir, MD, Emergency Medicine Department, Schneider Children's Medical Center, Petah Tikva, Israel
Miguel Glatstein, MD, Clinical Toxicology Service, Sourasky Medical Center, Tel Aviv, Israel
Yael Lurie, MD, Israel Poison Information Center, Rambam Health Campus, Haifa, Israel
Eran Kotzer, MD, Pediatric Emergency Unit, Shamir Medical Center, Zrifin, Israel