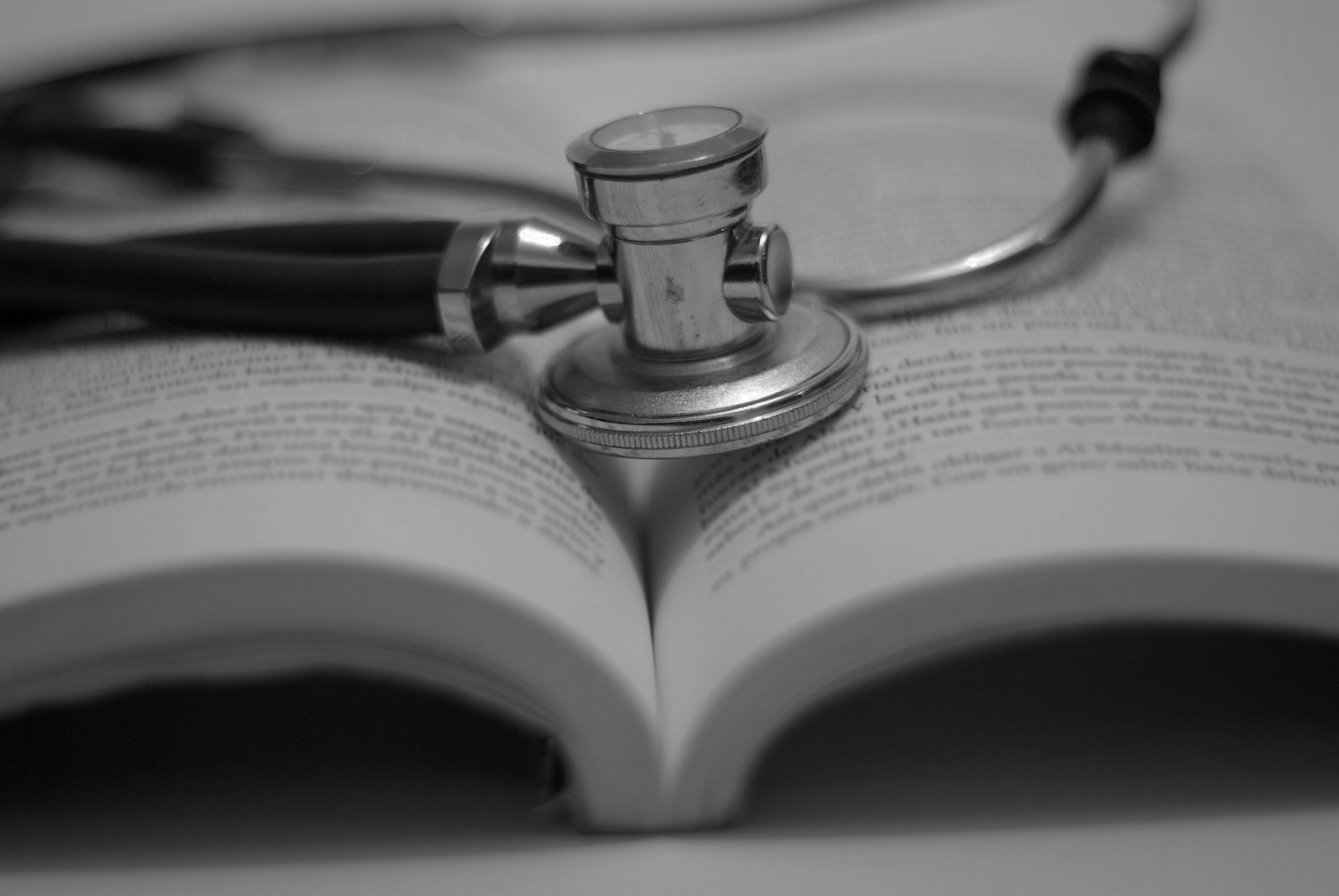 JMT Authorship and Contributorship Guidelines
Authorship
The Journal of Medical Toxicology (JMT) adheres to the International Committee of Medical Journal Editors (ICMJE) Uniform Requirements for Manuscripts (URM) guidelines on authorship.
In order to claim authorship of a manuscript submitted to JMT, the following conditions outlined in the URM must be met.
Authors must have contributed substantially to each of the three criteria:
At least one of the following: conception and design, data acquisition, or interpretation and analysis of data.
Drafting the article or revising it critically for important intellectual content.
Final approval of the version to be published.
All persons claiming authorship must meet the above requirements and all those who meet the above requirements must be listed as authors [1].
Group Authorship
Sometimes, large numbers of individuals may contribute to a manuscript, as in a multi-center study. In order to be listed as an author, each individual must meet the URM authorship requirements above. If that is the case, the authors should form a group and the group's name will be listed in the article byline and indexed by MEDLINE. Individual collaborators within will be published in the article text with acknowledgements and indexed by MEDLINE as collaborators [2].
The collaborating group should choose one or more authors who take primary public responsibility for the content of the published work and these authors should be listed in the article byline individually, in addition to the group's name, as "guarantors" of the article's content [3].
Order of Authorship
Order of authorship and the significance attributed to author order varies widely within scientific communities. JMT will publish all accepted works with the author order appearing as submitted in the final manuscript.
Contributorship
Persons who have made substantial contributions to a manuscript but do not meet the ICMJE URM requirements for authorship above may still be acknowledged in the published work. The names of these persons and their contributions should be submitted in the manuscript's acknowledgements, with their specific contribution to the work. JMT suggests that contributors be listed in order of the relative importance of their contribution to the finished work, in descending order. For example, "PL performed statistical analysis of the data set, AS revised the draft manuscript, and LD provided departmental computer resources" [3].
Financial Disclosure
Financial or material support provided to the authors of any submitted work must be disclosed. Financial disclosure may be completed electronically via Editorial Manager at http://jmto.edmgr.com.
References
1. (2004) International Committee of Medical Journal Editors (ICMJE): Uniform Requirements for Manuscripts Submitted to Biomedical Journals: writing and editing for biomedical publication. Haematologica 89(3):264.
2. United States National Library of Medicine (2008) Fact Sheet: Authorship in MEDLINE. In. http://www.nlm.nih.gov/pubs/factsheets/authorship.html Accessed 27 Feb 2013
3. Rennie D, Yank V, Emanuel L (1997) When authorship fails. A proposal to make contributors accountable. JAMA 278(7):579-85.