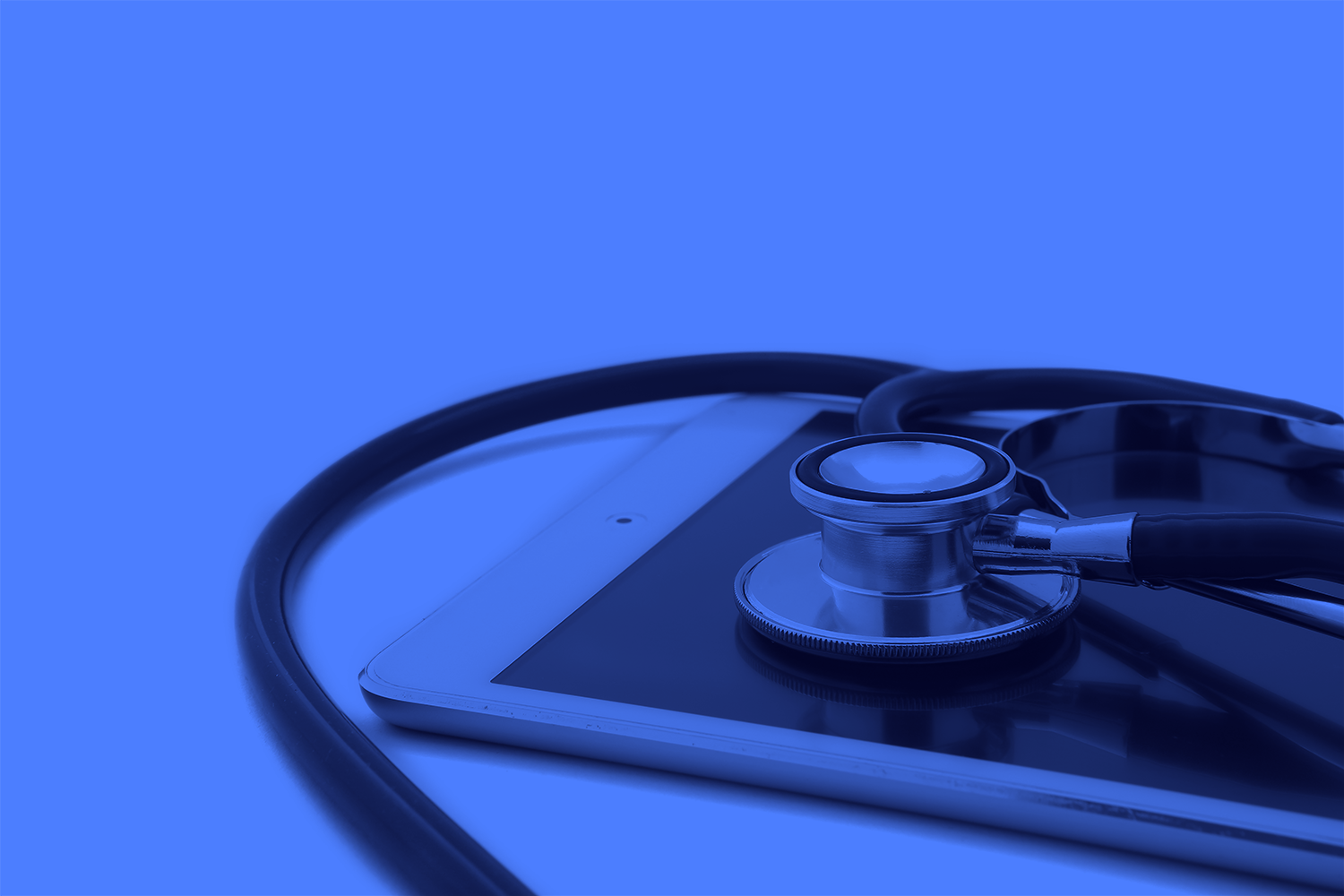 MSN: How Much Lead is in Your Child's Drinking Water? Some San Diego Day Care Centers Have Dangerously High Levels, Report Finds
Date: May 25, 2023
Title: How Much Lead is in Your Child's Drinking Water? Some San Diego Day Care Centers Have Dangerously High Levels, Report Finds
Source: MSN
Medical Toxicologist: Michael Young, MD, FACMT
Keywords/Topics: Lead, Water Contamination
How Much Lead is in Your Child's Drinking Water? Some San Diego Day Care Centers Have Dangerously High Levels, Report Finds
Story by Amber Frias
Pediatricians stress no amount of lead is safe for children, but new data released by the state Department of Social Services revealed hundreds of California childcare centers, including some in San Diego, had lead levels in drinking water well above the legal limit.
"The numbers were very alarming," said Susan Little.
Little is a senior advocate with the nonprofit Environmental Working Group (EWG,) which sponsored the 2018 legislation that lead to required testing at childcare centers.
Her group ranked the schools with the highest levels of lead. Several of the ones on their list are located in San Diego, including La Petit Academy in Rancho Peñasquitos, which recorded the highest level of lead found in the state.
While the allowable amount of lead is 5 parts per billion (ppb), La Petit had 11,300. That's 2,200 times the limit.
"Lead is quite dangerous because it is a neurotoxin, and in kids, it is particularly hazardous because kids have a higher chance of absorbing lead," said Michael Young, a medical toxicologist at Kaiser Permanente.
Young says even at low levels, lead can cause serious issues. 
"It can lead to cognitive disorders, it could decrease intelligence and be a host of organ system failures, if not detected early," said Young.
NBC 7 reached out to le Petit Academy to ask about the findings. In a statement, they said that the highest lead results were from drinking fountains that had not been used since before the pandemic and that they had been removed from their site.
"But the San Diego center was not an outlier, because we found high lead levels up and down the state," said Little.
According to the Environmental Working Group, of the 1,700 childcare centers in California that were tested, eight had at least one faucet that exceeded the limit by 200 times, 76 centers exceeded the limit by 20 times and 183 centers surpassed the limit by 10 times.
"It's very unfortunate," said Little. "But you know, and the good news is that this is the beginning of an effort to make sure that centers are aware of what their water might contain," said Little.
This is the first time in the state's history child care centers are required to test all faucets and report findings.
Assembly Bill 2370, authored by Assemblymember Chris Holden, was passed in 2018 and requires licensed child-care centers built before 2010 to test for lead in drinking water every five years.
This is the first round of testing since the law was implemented.
Little says more than just alarming parents, she hopes the data push for change in the way lead is tested.
NBC 7 Investigates in 2017 found high levels of lead in drinking water at 19% of San Diego County schools. Some water had levels up to 29 ppb. At the time, the federal limit was 15 ppb.