Meet ACMT's New Vice President and Secretary
ACMT is delighted to introduce our new Vice President Dr. Anthony Pizon and Secretary/Treasurer Dr. Ziad Kazzi for the 2021-2023 term. Dr. Pizon and Dr. Kazzi have both demonstrated excellent service to the college and leadership.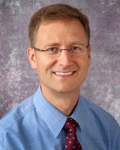 Anthony Pizon, MD, FACMT
Dr. Pizon currently serves as the Chief of the Division of Medical Toxicology and as Director of the Medical Toxicology Fellowship. He received his medical degree at the Medical College of Ohio in 2001. He completed his Emergency Medicine Residency at the University of Pittsburgh Medical Center in 2004 and completed his medical toxicology fellowship training at Banner Good Samaritan Medical Center in Phoenix, Arizona in 2006. Dr. Pizon is board-certified in both Emergency Medicine and Medical Toxicology. His current research interests include the novel pharmaceutical management of withdrawal syndromes, the evaluation of cost effective care provided by medical toxicologists, and biomarkers of hepatic injury after acetaminophen toxicity. However, his real passion lies in the education of fellows, residents, and medical students.
Dr. Pizon also served on ACMT's Board of Directors as our Secretary/Treasurer for the previous term.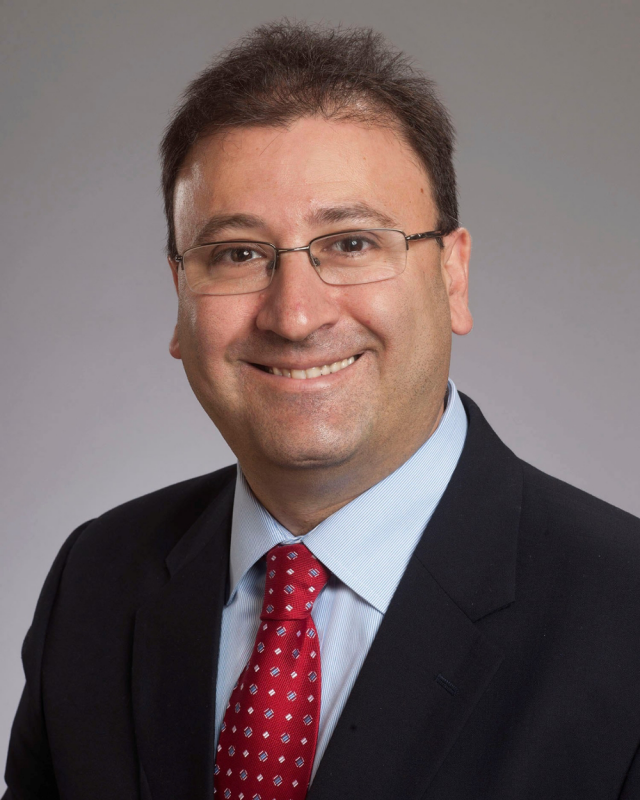 Ziad Kazzi, MD, FACMT
Raised in Beirut, Lebanon, Dr. Kazzi trained in Emergency Medicine at Emory University in Atlanta. He served as a Chief Resident before completing a subspecialty fellowship in Medical Toxicology at Emory University and the Centers for Disease Control & Prevention (CDC) in Atlanta. He is board certified in both Emergency Medicine and Medical Toxicology. From 2005-2008, Dr. Kazzi joined the Department of Emergency Medicine at the University of Alabama at Birmingham (UAB) where he served as a Medical Toxicologist for the Regional Poison Control Center in Birmingham and the Alabama Poison Center.
Currently, he is an Associate Professor at the department of Emergency Medicine and the Director of the International Toxicology Postdoctoral Fellowship Program at Emory University. He is also the Assistant Medical Director of the Georgia Poison Center and a Guest Researcher at the CDC National Center of Environmental Health. As an emergency physician and toxicologist, Dr. Kazzi specializes in the recognition, triage and management of poisonings and holds a deep interest in the areas of Radiation and International Toxicology. He is also currently serving as the President of the Middle East & North Africa Clinical Toxicology Association whose mission is to advance the care of poisoned patients and prevent poisonings in the MENA region.