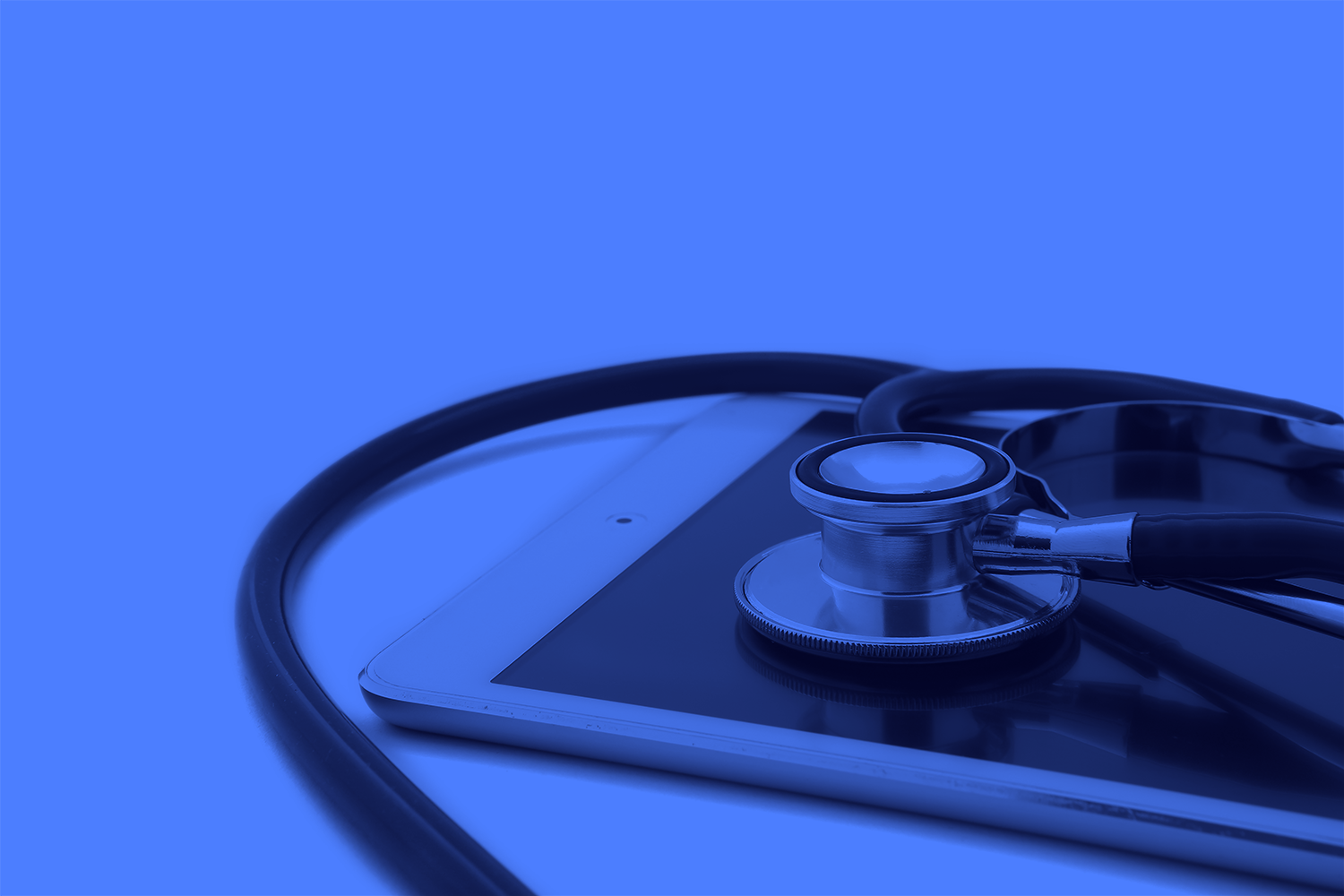 The Messenger: New Synthetic Opioids Discovered in Drug Supply Are Even More Deadly
Date: August 30, 2023
Title: New Synthetic Opioids Discovered in Drug Supply Are Even More Deadly
Source: The Messenger
Medical Toxicologist: Alexandra Amaducci, MD
Keywords/Topics: Opioids, Synthetic Drugs, Nitazenes
New Synthetic Opioids Discovered in Drug Supply Are Even More Deadly
Researchers are warning against a new type of synthetic opioid discovered in the illicit drug supply that appears to be more fatal.
A study published Tuesday identified new drugs — called nitazenes — that work in the same way as fentanyl, heroin or morphine, but have a different chemical structure and are more potent. Although experts are hesitant to give exact figures, one study estimated nitazenes to be 1,000 times more potent than morphine — and not responsive to a typical dose of naloxone.
Nitazenes were discovered by researchers working on the Fentalog Study, which aims to identify the actual chemicals in the drugs people buy on the street. The purpose is to help clinicians and emergency service workers stay ahead of the changes in the ongoing opioid epidemic.
"The Fentalog study was prompted when we noticed that there was a shift from a lot of heroin in the drug supply to more fentanyl," Alexandra Amaducci, M.D., an author of the study who works as an emergency medicine physician and medical toxicologist, tells The Messenger.
"The next shift we saw was what's called fentanyl analogs. So structures like fentanyl, but they're a little bit different. And now we are getting results even beyond that, these new opioids in the drug supply."
Some of these Novel Potent Opioids (NPOs) are called brorphine, isotonitazene, metonitazene and/or N-piperidinyl etonitazene. Perhaps most alarming, these NPOs can cause the user to overdose and not respond to the typical treatment, a dose of naloxone, typically known by the brand name Narcan.
The researchers found that 66.6% of the patients who overdosed on nitazenes received two or more doses of Narcan, compared with only 36.4% of the 11 patients who overdosed on fentanyl.
"These NPOs may require higher than typical doses to get the patient back," Amaducci says. "And most significantly was the NPO called metonitazene. Both of the patients that had metonitazene in their blood had a cardiac arrest."
Where are nitazenes from?
Unlike fentanyl, nitazenes are not used in a clinical setting, although they were developed by the pharmaceutical industry while experimenting with new drug possibilities.
"The nitazene class was synthesized in a lab," Amaducci says. "Someone is not making these at home. It's much more complex."
Researchers were able to identify nitazenes in the patients' blood due to the drug's chemical structure, which had been invented in a lab and logged, although it has never been used clinically or in legal pharmaceuticals.
What is the purpose of nitazenes?
One theory on the appearance of this new class of drugs is harsher fentanyl penalties at the state and federal level, according to Sheila Vakharia, deputy director of the Department of Research and Academic Engagement at the nonprofit Drug Policy Alliance.
"This has led suppliers and sellers to try and stay one step ahead of the law by adding in drugs that will have similar effects for the drug user but that could avoid the harsh penalties of fentanyl since some of these nitazenes are not currently scheduled," Vakharia told CNN.
Amaducci agrees. "We will never be able to stay totally current in identifying drugs because as soon as you identify something, a small portion of it has changed and something new is formed," she says.
But Amaducci emphasizes that Narcan is still the best treatment for an opioid overdose. "I would reinforce that naloxone is available without a prescription now, so it's always good for someone to carry it or to know how to use it because they could save a life on a potential overdose patient."