Steven A. Seifert, MD, FAACT, FACMT to Receive 2022 Ellenhorn Award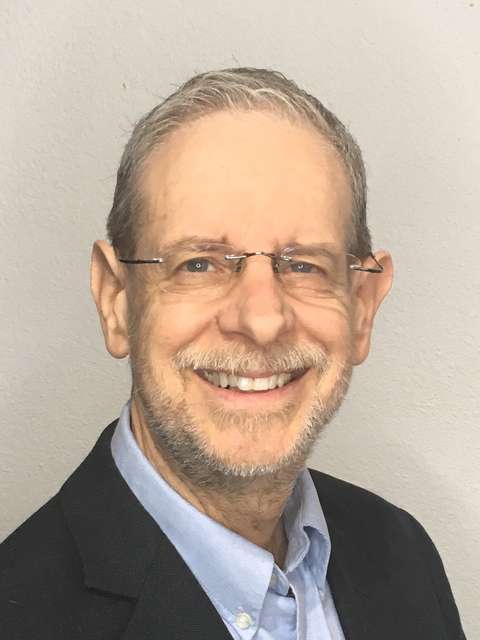 Congratulations to 2022 Ellenhorn Award recipient Steven A. Seifert, MD, FAACT, FACMT. Dr. Seifert will present the 2022 Ellenhorn Address at the 2022 Annual Scientific Meeting on March 12th.
Below is a nomination letter from Jeffrey Brent, MD, PhD:
Dear Friends and Colleagues,
Please allow me to place Dr. Seifert's name in nomination for the Ellenhorn Award. Dr. Seifert, a former member of the Board of Directors of the ACMT, has had a distinguished career as a medical toxicologist and has served as Editor-in-Chief of Clinical Toxicology since 2017. In that role, he has carefully, thoughtfully, and ethically guided the journal to its current position of the premier journal in clinical toxicology. However, it is not simply Dr. Seifert's leadership of Clinical Toxicology that is motivating this nomination.
Dr. Seifert's contribution to clinical and medical toxicology have been prodigious. Below I highlight some to the more notable aspects of his career. More detailed data is provided both on the attached Curriculum vitae (CV) and on his Wikipedia page.
Dr. Seifert:
Has a long history as a poison center medical director. Currently, he is medical director of the New Mexico Poison and Drug Information Center and is concurrently a tenured Professor at the University of New Mexico School of Medicine. Prior to assuming his position in New Mexico, Dr. Seifert was the medical director of the Nebraska Regional Poison Center (originally Children's Hospital Poison Center) for 7 years. 2.
In addition to serving on the Board of Directors of ACMT, he has been a Board member of the AAPCC.
He has been a productive and respected researcher and has served on NIH study groups. He has authored or coauthored 78 original research or scholarly articles in refereed journals, authored or co-authored 28 chapters, and presented 106 published abstracts at professional meetings.
He has received numerous awards and honors which are enumerated on his CV. 5.
He is a world thought leader in the area of toxicology, specifically regarding snake bites. His many activities in this arena are detailed on his CV.
As a prior Ellenhorn Award recipient, it would be an understatement to say that I would be very happy to have Dr. Seifert among our ranks.