Maryann Amirshahi, PharmD, MD, MPH, FACMT Board Member (Term 2: 2022-2025)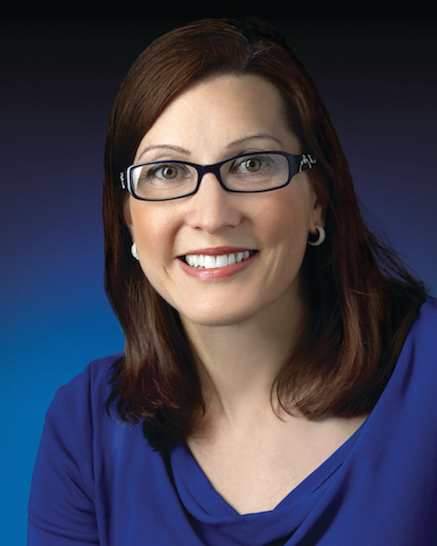 Biography
Dr. Amirshahi is a Professor of Emergency Medicine at the Georgetown University School of Medicine and practices clinically at MedStar Washington Hospital Center in Washington, DC. She is a medical toxicologist at the National Capital Poison Center and is also a toxicology consultant for the Mid-Atlantic Center for Children's Health and the Environment. She is an active mentor, teacher, and researcher, with a wide variety of publications in toxicology, pharmacology, and addiction medicine.
Education
Dr. Amirshahi completed her BS in pharmacy and PharmD at the University of the Sciences in Philadelphia, followed by medical school at Temple University. She completed emergency medicine residency at the University of Pennsylvania, medical toxicology fellowship at the George Washington University/National Capital Poison Center, and clinical pharmacology fellowship at Children's National Medical Center. She received her MPH from the George Washington University with a concentration on environmental and occupational health. She completed her PhD at Erasmus University, with a focus on pharmacology. She is board certified in emergency medicine, medical toxicology, addiction medicine, and clinical pharmacology.
Med Tox Areas of Focus:
Dr. Amirshahi has expertise in clinical pharmacology, addiction treatment in the emergency department, medication safety, and prescription drug shortages.