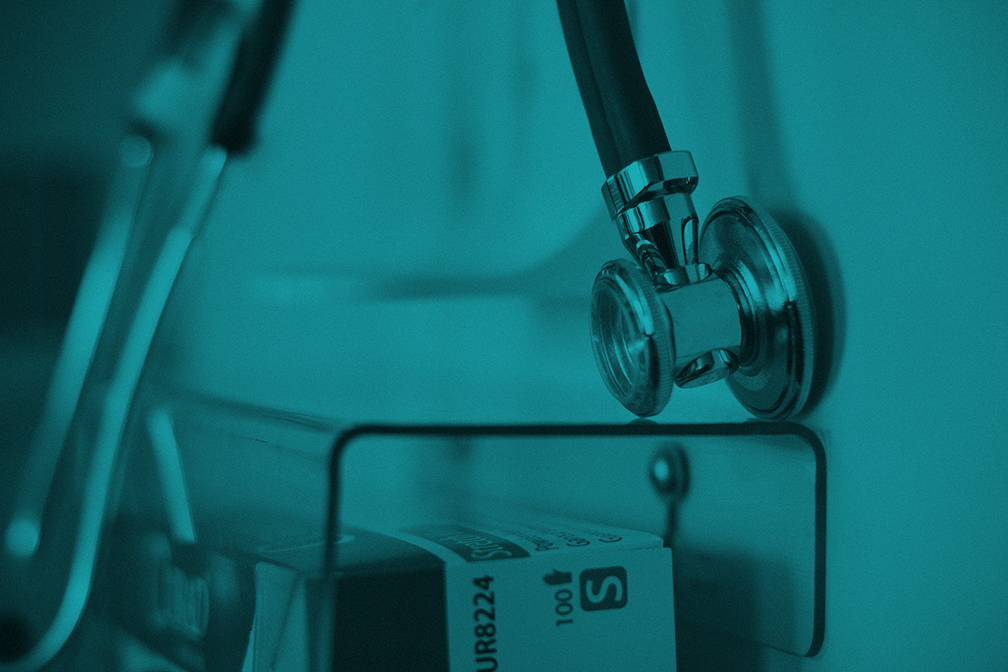 Paul Wax, MD, FACMT Executive Director
Biography
Along with his full time position as the Executive Director of ACMT, Dr. Wax is an Adjunct Professor in Emergency Medicine (Medical Toxicology) at UT Southwestern School of Medicine where he has been on faculty since 2006. Previously Dr. Wax had faculty appointments in the Departments of Emergency Medicine at the University of Rochester School of Medicine from 1991-2001 and the University of Arizona School of Medicine from 2001-2006. Dr. Wax previously served on the Board of Directors of ACMT from 1998-2008 serving as ACMT President from 2006-2008. From 1997-2006 Dr. Wax also served as one of the American Board of Emergency Medicine's appointee's on the Medical Toxicology Sub-board. During this time Dr. Wax served as Editor of the Medical Toxicology Board Certification Examination as well as Chairman of the Sub-board, and was also the primary author of the 2004 Core Content of Medical Toxicology.
Dr. Wax who became ACMT's first Executive Director in 2008 has directed over $10,000,000 in federally funded programs for ACMT, and, as of 2021, is directing ACMT programs funded by NIH, FDA, CDC and SAMHSA. Dr. Wax is the Co-Principal Investigator of ACMT's Toxicology Investigator Consortium (ToxIC), a 35 site multicenter research program, and is the author of more than 100 peer reviewed publications. In 2019 Dr. Wax was honored with ACMT's Career Achievement Award.
Education
Dr. Wax received his B.A from Dartmouth College, his M.D. from the Mount Sinai School of Medicine, his Emergency Medicine training at the UCLA Hospitals, and his Medical Toxicology training at Bellevue Medicine Center / New York University. He is Board-certified in both Medical Toxicology and Emergency Medicine, and is a Fellow of the American College of Medical Toxicology.
Medical Toxicology Area of Focus
Dr. Wax specialized in chemical agents of opportunity including potential nuclear and radiological threats and treatment.