2024 ACMT Annual Scientific Meeting & Symposia
April 10 – 14, 2024

Omni Shoreham Hotel, Washington, DC
Early Bird Savings – Register by February 20, 2024 and save $100!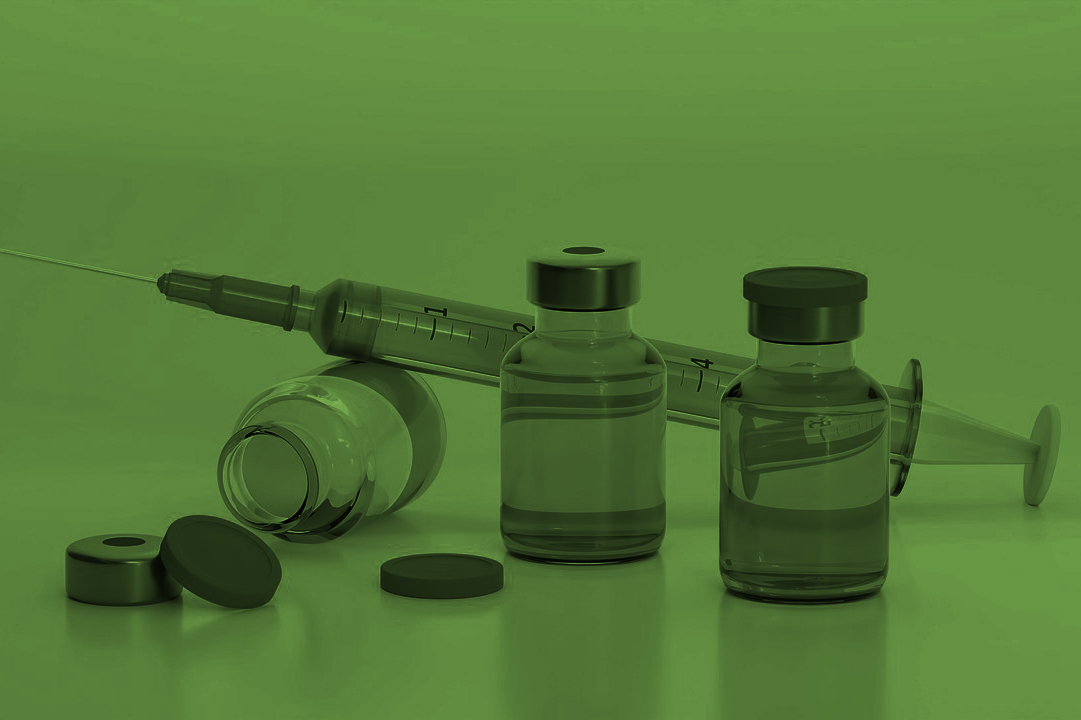 AACT
Symposium
Wednesday, April 10

Antidote Shortages:
Impact and
Response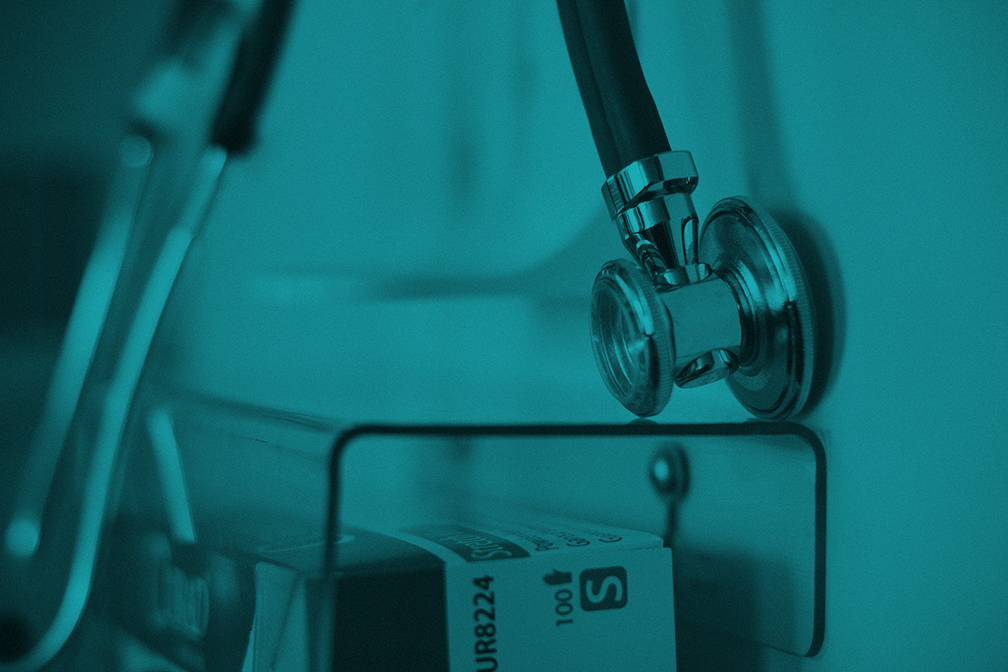 ACMT
Symposium
Thursday, April 11

Substance Use Disorder in
Adolescents and Young Adults:
Unique Challenges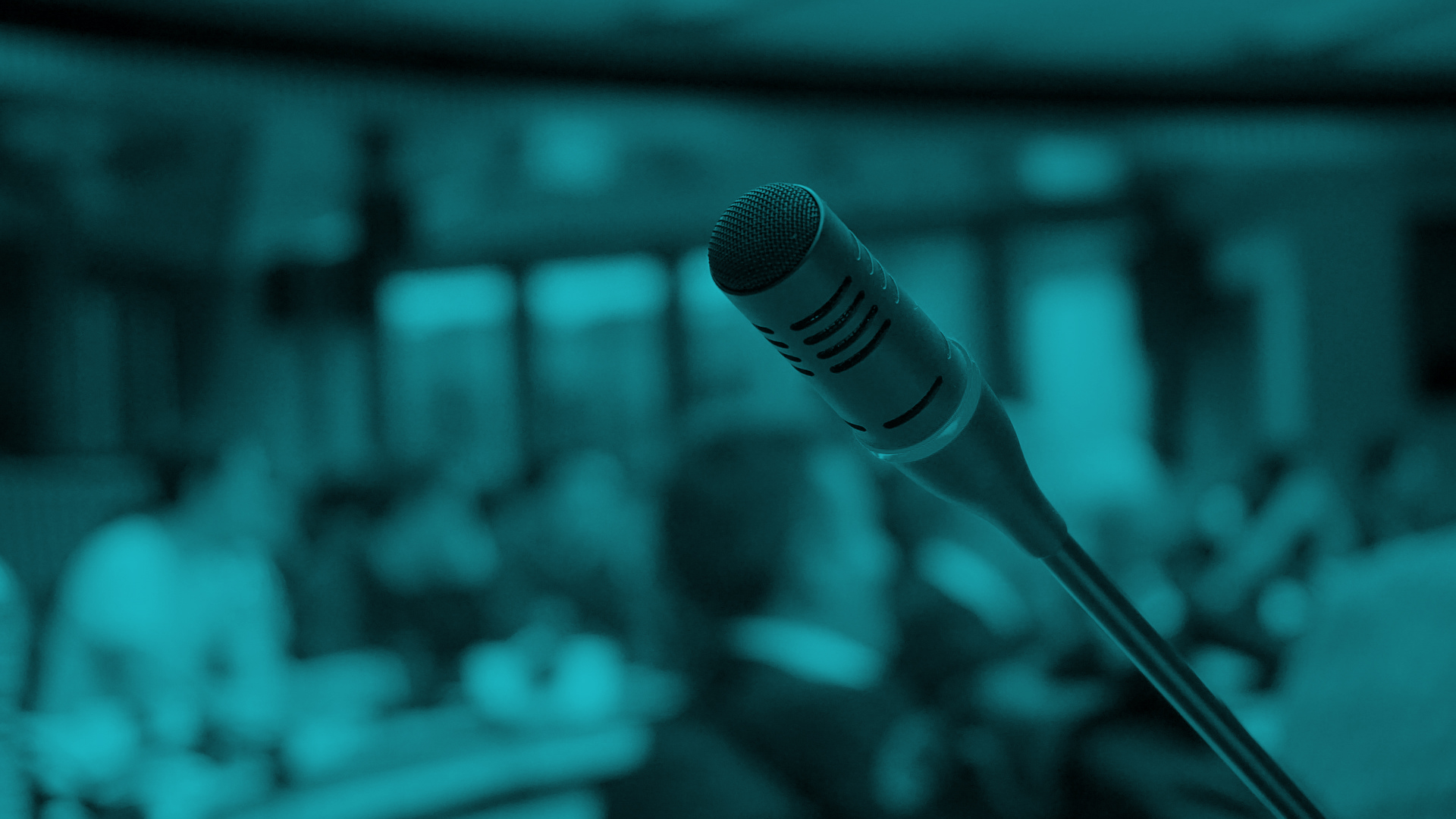 Annual Scientific
Meeting
Fri., April 12 – Sun., April 14
This fully in-person event will
feature the best in cutting-edge
medical toxicology
Join us in Washington DC for the 2024 ACMT Annual Scientific Meeting and Symposia!
The ACMT Annual Scientific Meeting (ASM) is the American College of Medical Toxicology's signature annual event. We invite you to join us at the Omni Shoreham Hotel in Washington, DC for 5 days of dynamic programming, fascinating research, and entertaining activities.
In addition to all the networking and social opportunities that make our events so rich with engagement, this year ACMT is piloting concurrent sessions offering more educational content than ever before! These concurrent sessions will be divided into the following topical tracks of broad interest to the Medical Toxicology community: 1) Environmental & Occupational Medicine, 2) Addiction Medicine, 3) Diversity, Equity & Inclusion, and 4) Research.
AACT Symposium | Antidote Shortages: Impact & Response
Wednesday, April 10, 2024
ACMT Symposium | Substance Use Disorder in Adolescents and Young Adults: Unique Challenges
Thursday, April 11, 2024
ACMT Annual Scientific Meeting
Friday-Sunday, April 12 – 14, 2024
Click on each activity above for agenda details and other information.
Early bird registration rates run from October 2, 2023 to February 20, 2024.
Sponsorship Opportunities
Ways to Participate
Keynote Speaker: Nora D. Volkow, MD
We are delighted to welcome Nora D. Volkow, MD, Director of the National Institute on Drug Abuse (NIDA), who will open the meeting with the keynote Donovan Lecture: "Groundbreaking Research from NIDA Addressing the Challenges of the Opioid Epidemic."
Born in Mexico, Dr. Volkow received her medical degree from the National University of Mexico, where she was also awarded the Robins Award for the best medical student of her generation, and then completed her psychiatric residency at New York University. She received a Laughlin Fellowship from the American College of Psychiatrists while at NYU.
Professionally, Dr. Volkow has been a part of Brookhaven National Laboratory's Department of Energy. She held a number of leadership positions there including Director of Nuclear Medicine, Chairman of the Medical Department, and Associate Laboratory Director for Life Sciences. She was also a professor in the Department of Psychiatry at the State Univerisity of New York at Stony Brook.
Dr. Volkow's career has been marked by instrumental, pioneering research. She utilized brain imaging to investigate how substance use affects brain function, particularly in relation to the dopamine system and how its changes impact other regions of the brain in patients with substance use disorder. She has published over 800 peer-reviewed articles, written more than 100 book chapters, co-edited "Neuroscience in the 21st Century" and edited four books on brain imaging for mental and substance use disorders.
About the Venue
The 2024 ACMT Annual Scientific Meeting & Symposia will take place at the Omni Shoreham Hotel in Washington, DC. This landmark hotel is located in DC's premier "Woodley" residential neighborhood. An icon among hotels in city, this location has hosted presidents, world leaders and inaugural balls since its inception in the 1930s. Hotel amenities include a heated resort pool, relaxation gardens, a state-of-the art fitness center, and a massage therapy spa.
Venue Location
Omni Shoreham Hotel
2500 Calvert St NW
Washington, DC 20008
Booking Link
ACMT has secured a discounted rate for attendees of our 2024 ACMT Annual Scientific Meeting & Symposia. We encourage you to book your stay at the Omni Shoreham using the link below for the best selection and price!
Exclusive hotel rate expires: March 18, 2024
Explore DC
The city's most popular attractions are also nearby – including the National Zoo, the White House, the United States Capitol and the National Mall.