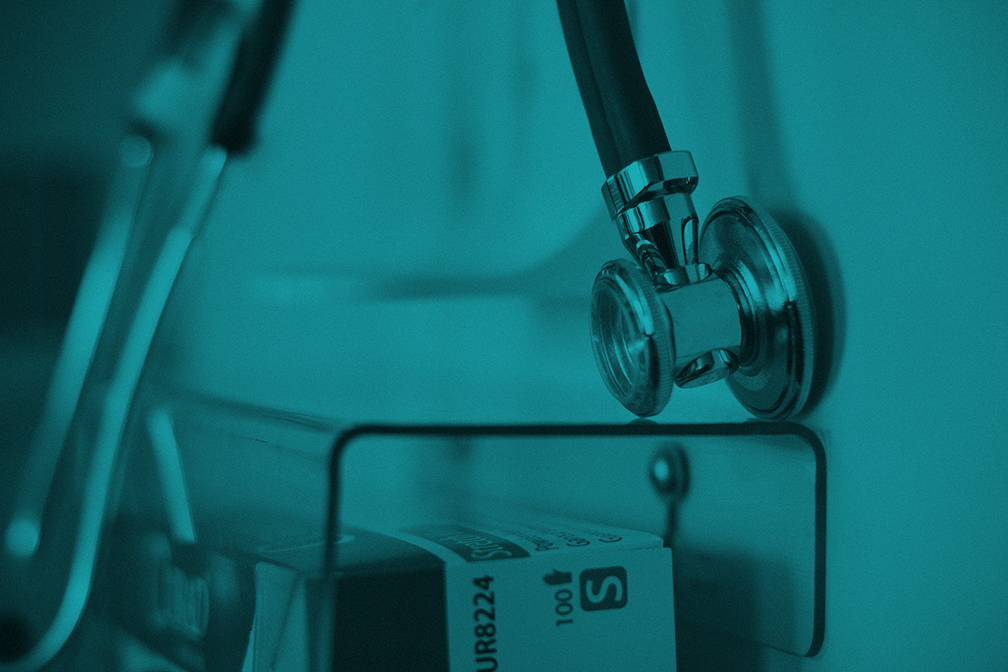 Medical Toxicology in Industry Fellows Rotation Program Application Deadline May 1, 2023
Application Deadline
May 1, 2023
Apply for the October 2023 Rotation
The focus of this program is to create opportunities for fellows to experience another facet of medical toxicology during their fellowship and introduce them to the possibility of a career in industry. The goal is to teach the principles of product development from the R&D pipeline, through the regulatory process, to launch and post-market stewardship. The rotation will address the gap in understanding the role of industry and the regulatory oversight of bringing important technology from the academic arena to the public sphere.
Bayer will be responsible for developing objectives and a curriculum that provides fellows with experiential learning opportunities across the spectrum of medical toxicology within their organization.
The October 2023 Rotation will be four weeks long with exact dates to be announced. Currently, opportunities are virtual only.  Post-rotation evaluations will be required.
For more information about the program (objectives, curriculum, terms, etc.), please view the RFA guidelines.