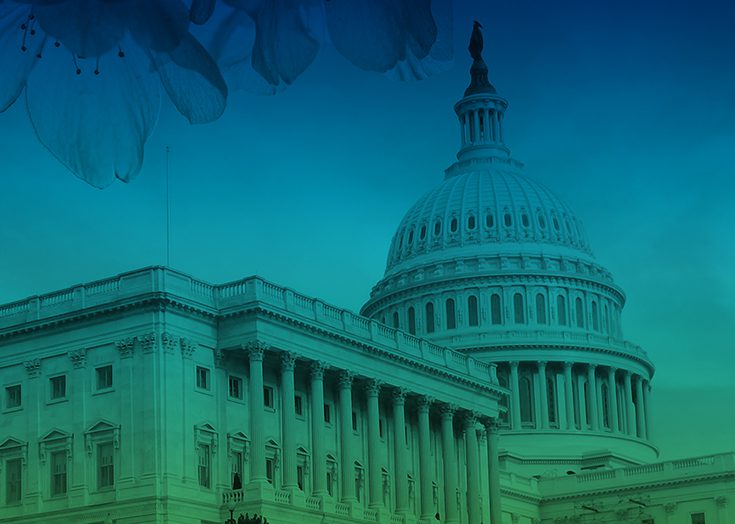 MedTox Case Panel Submissions Due January 11, 2024
MedTox Case Panel Submissions Due
January 11, 2023
MedTox Case Panel
The Education Committee invites Fellows-in-Training and ACMT Members to submit a case of a unique or interesting patient for presentation at the "MedTox Case Panel: Case-Based Conundrums" taking place during the 2024 ACMT Annual Scientific Meeting, April 12-14, 2024 in Washington, DC.
Three cases will be selected for presentation and discussion by a panel of Medical Toxicology specialists. All cases will be considered, but there is a specific interest in complex or controversial management issues encountered by the medical toxicologist.
The 2024 ACMT Annual Scientific Meeting will be fully in-person. Presenters will be expected to register for the meeting and present in-person on the main stage in Washington, DC. There will be no virtual option.